Renault Trafic Passenger Business Long dCi 95
The most comfortable minibus + driver
---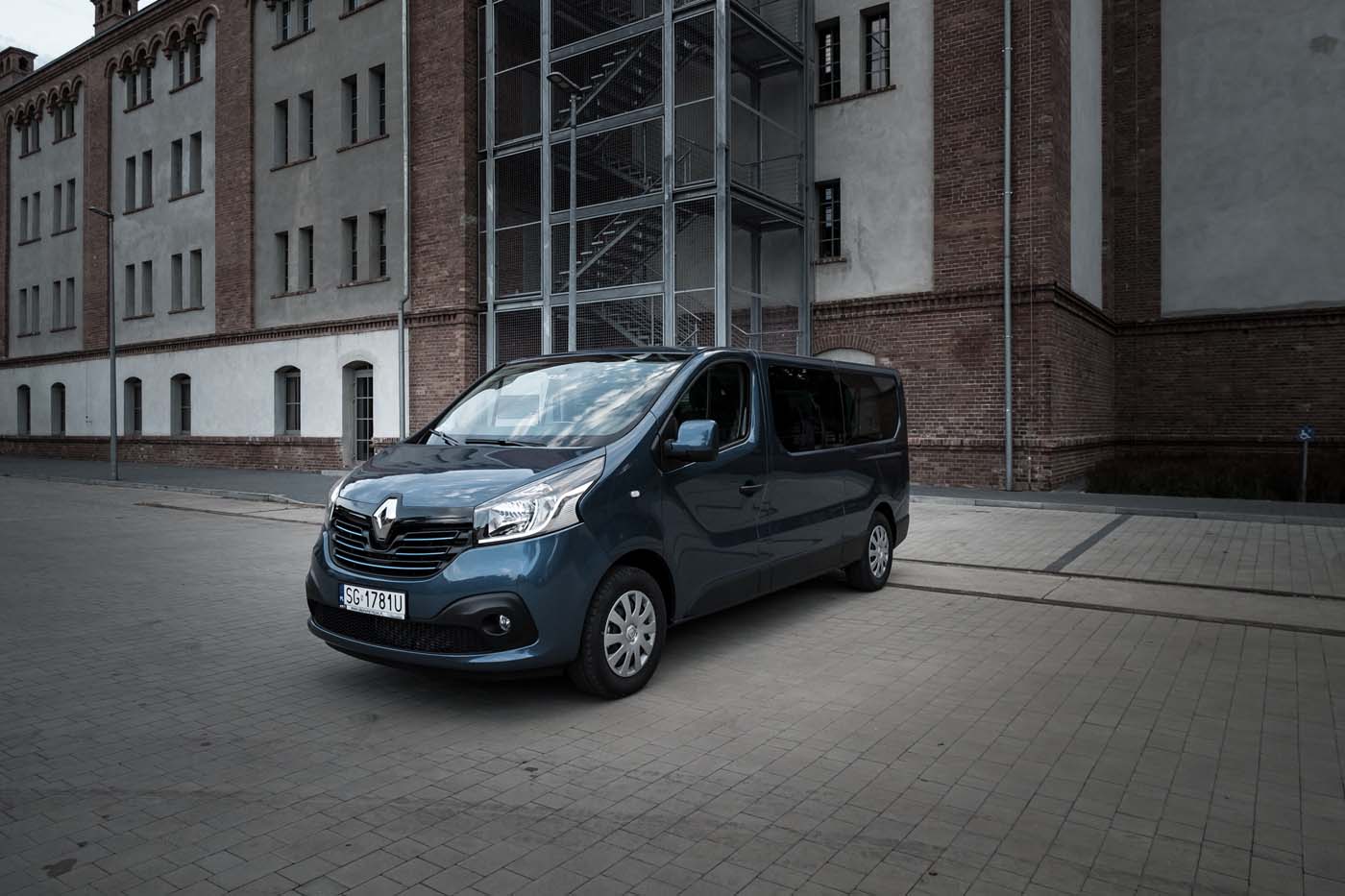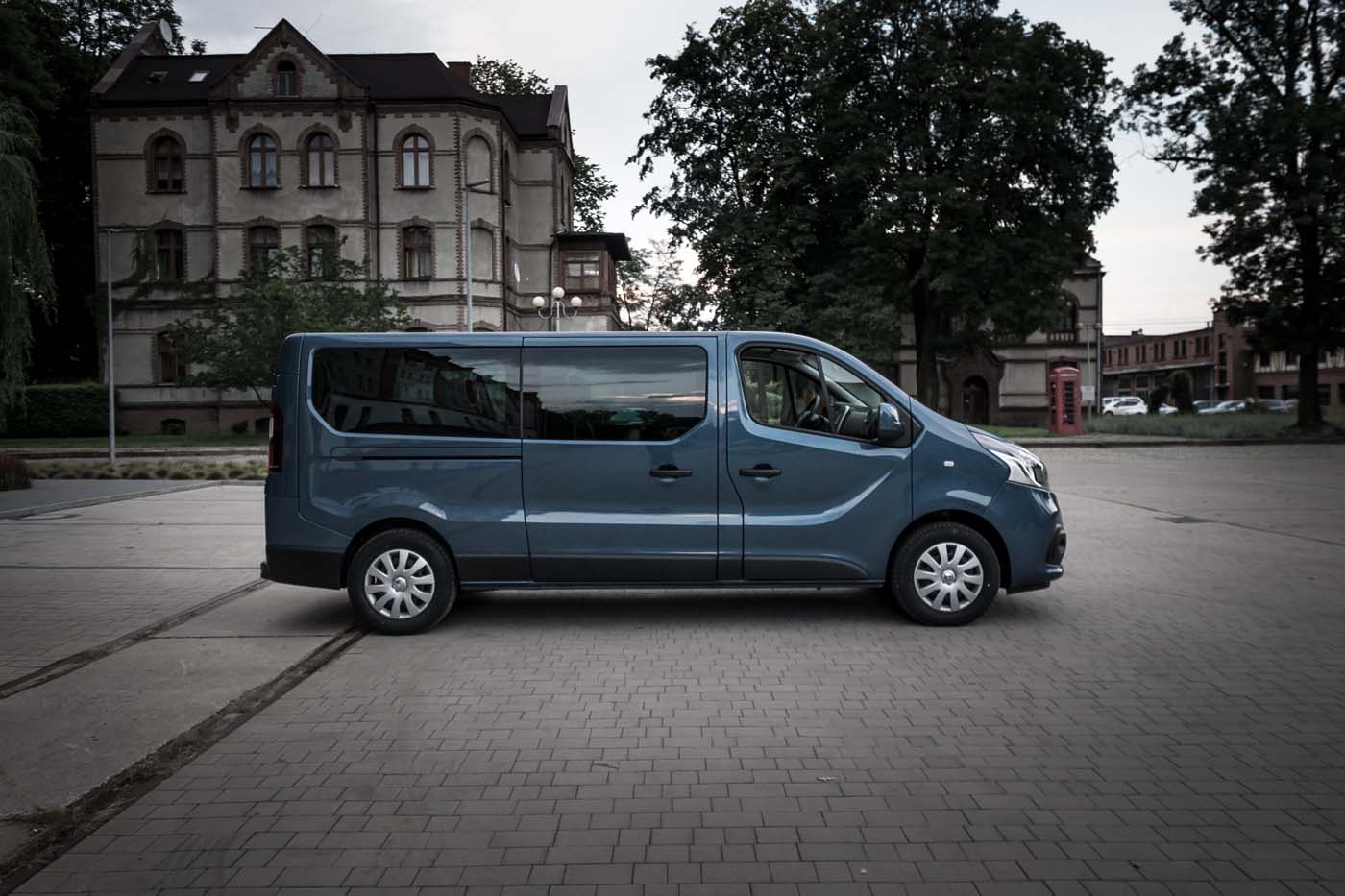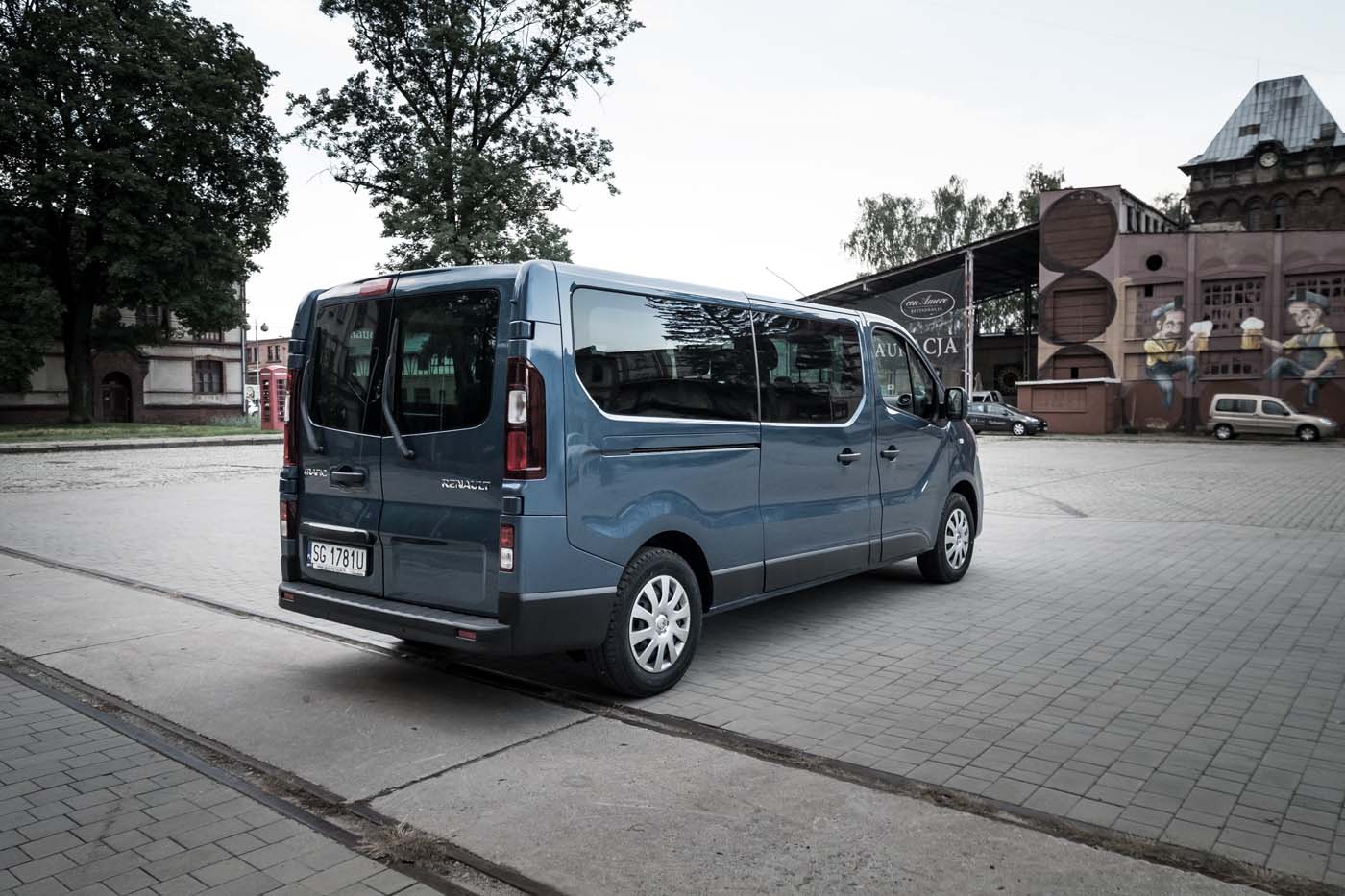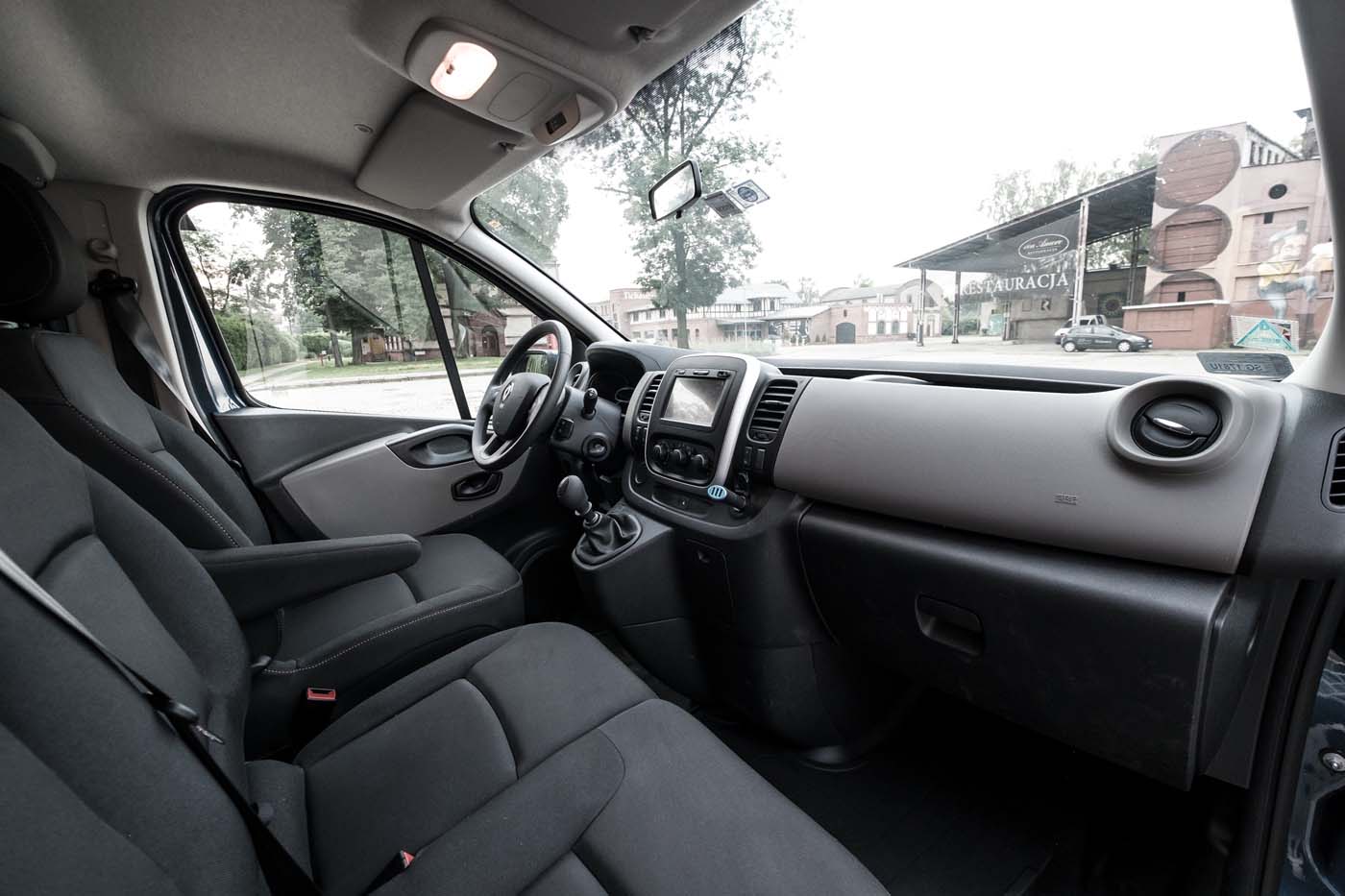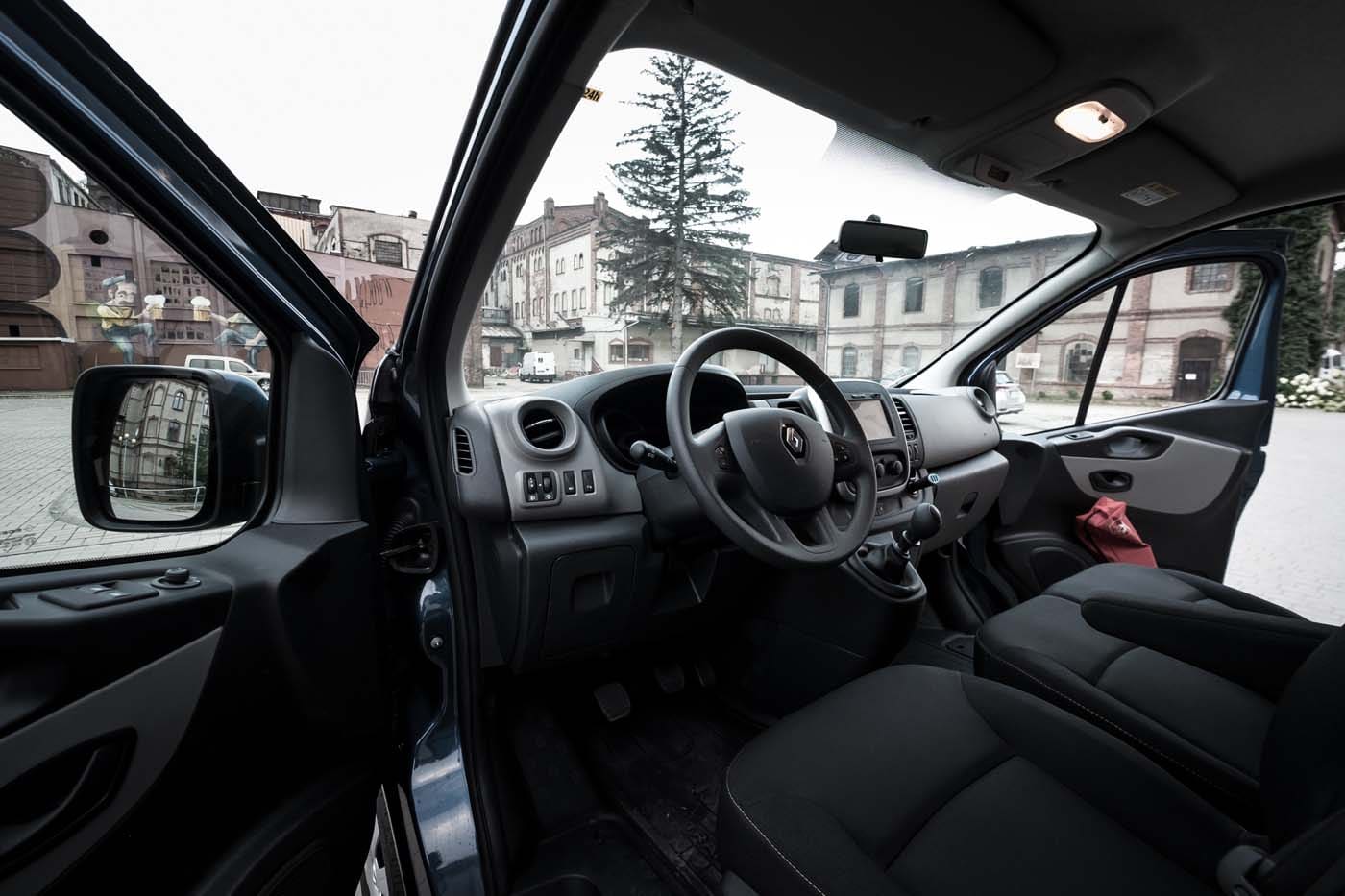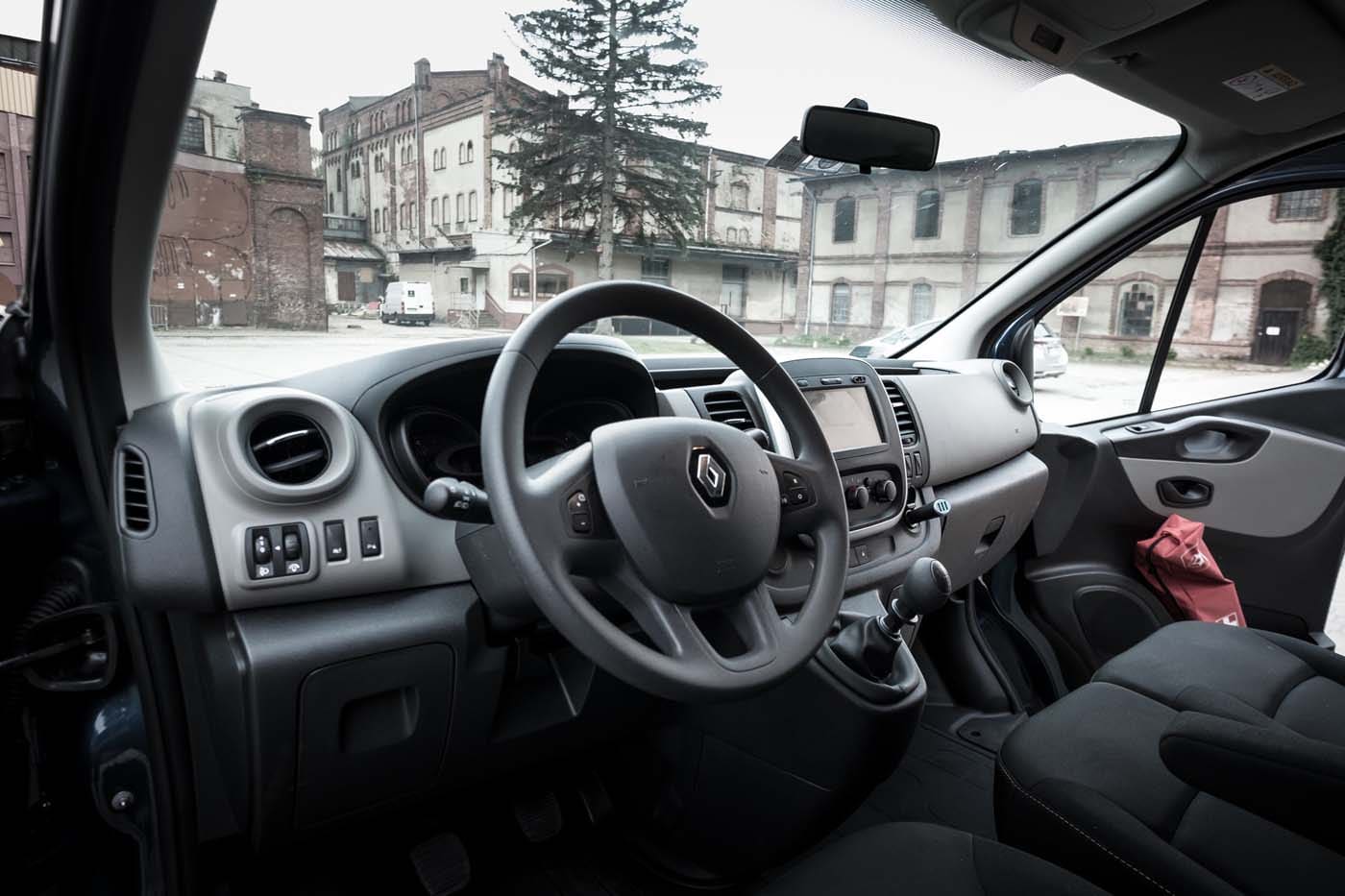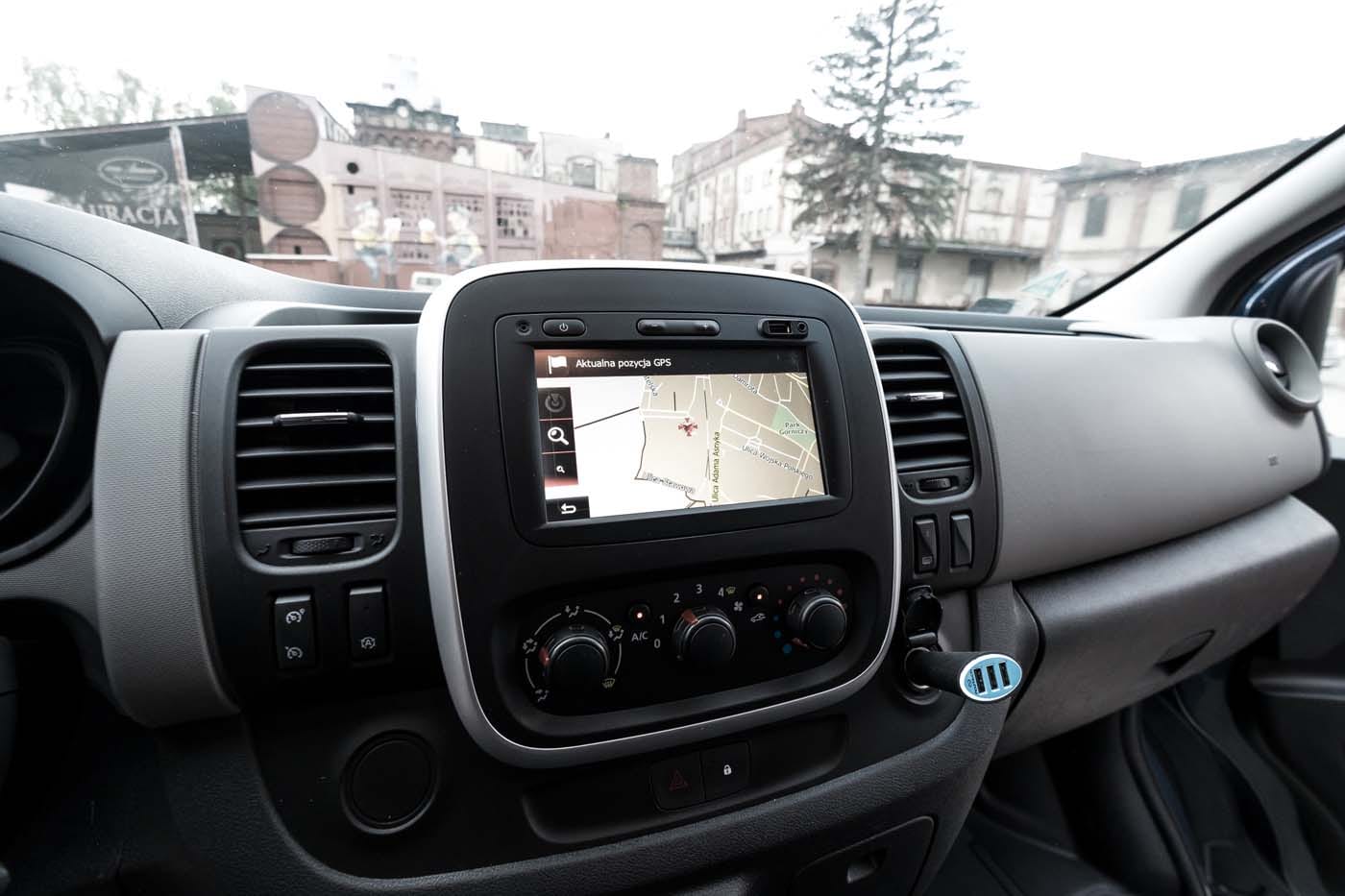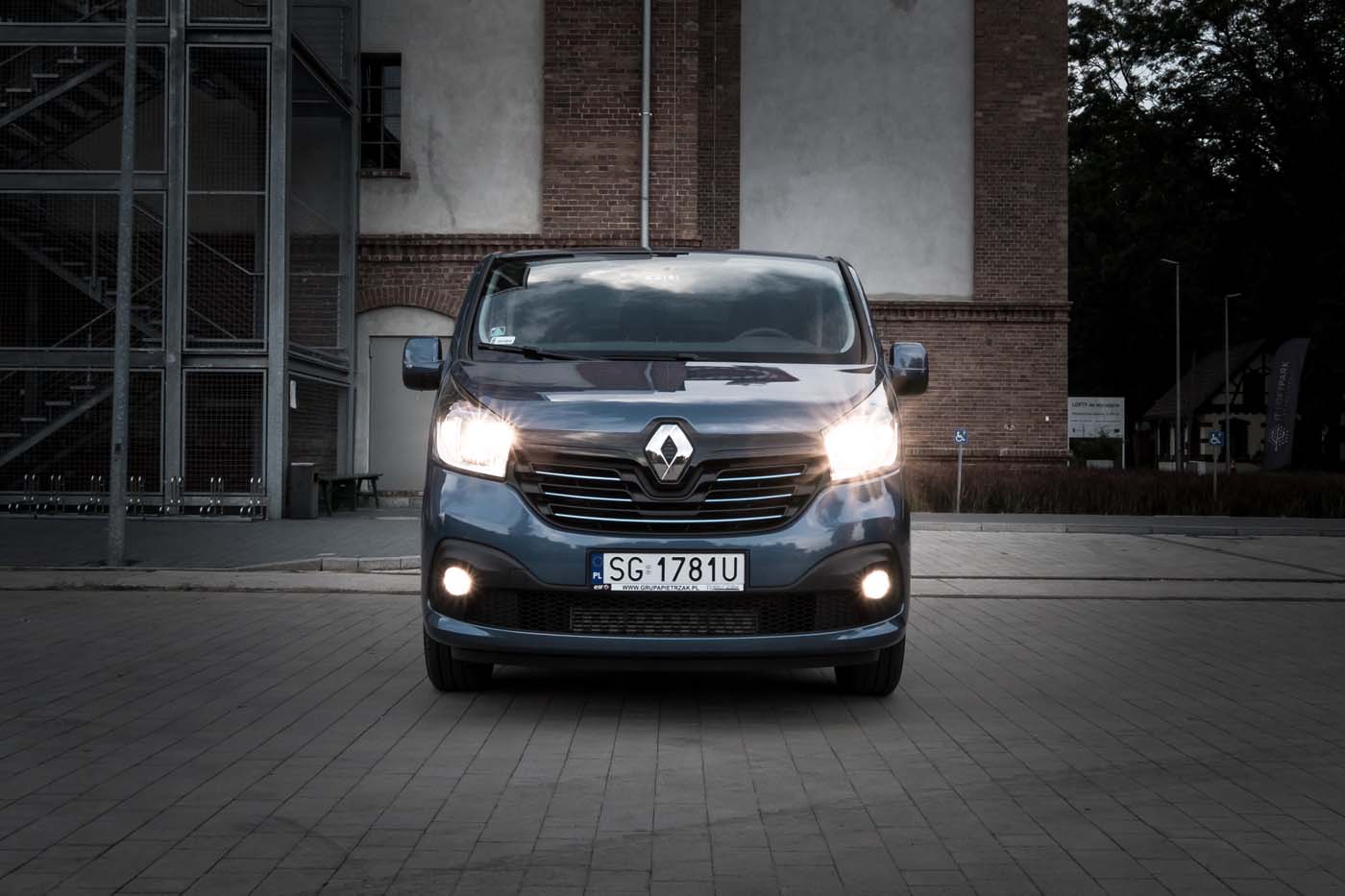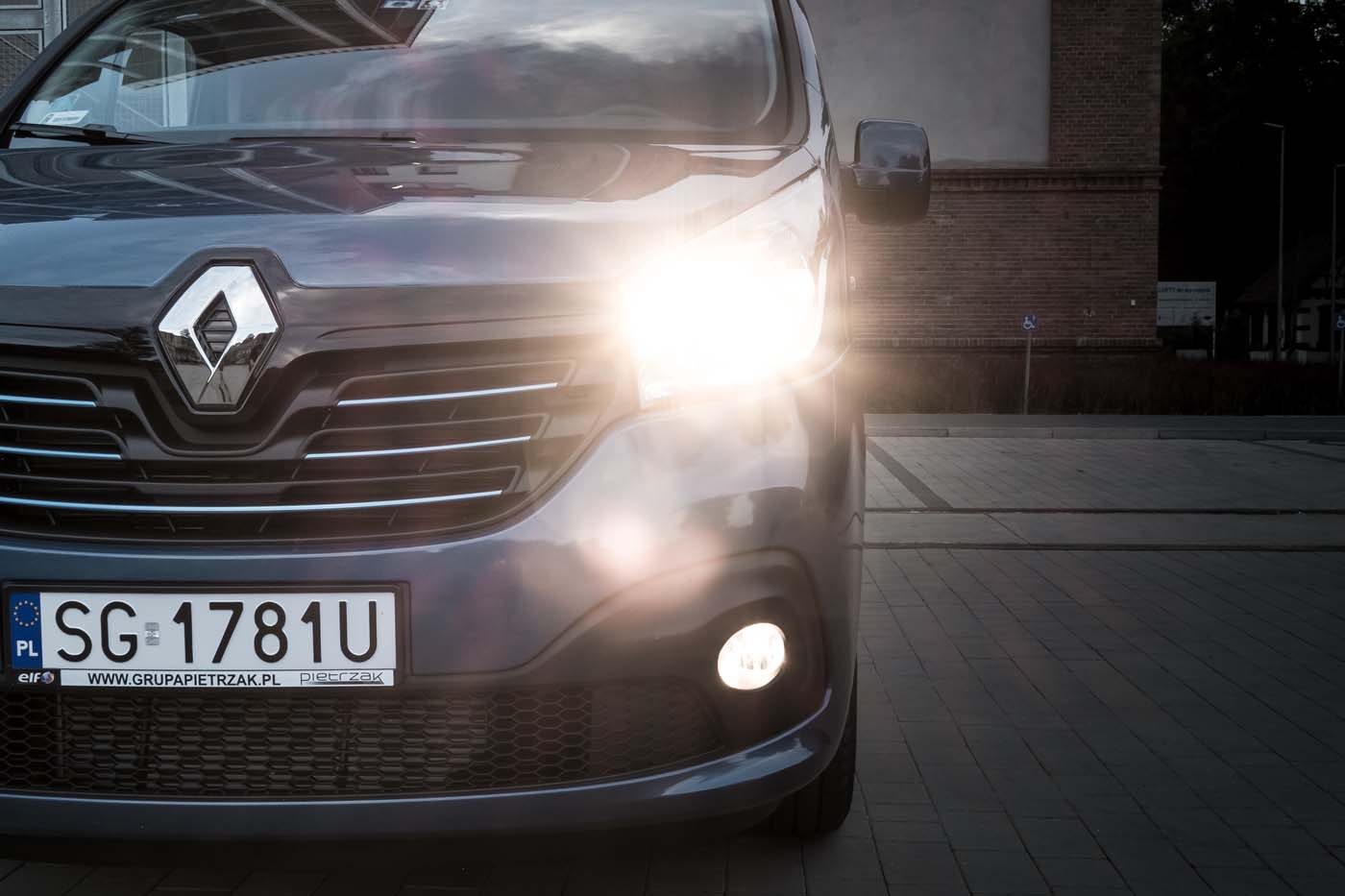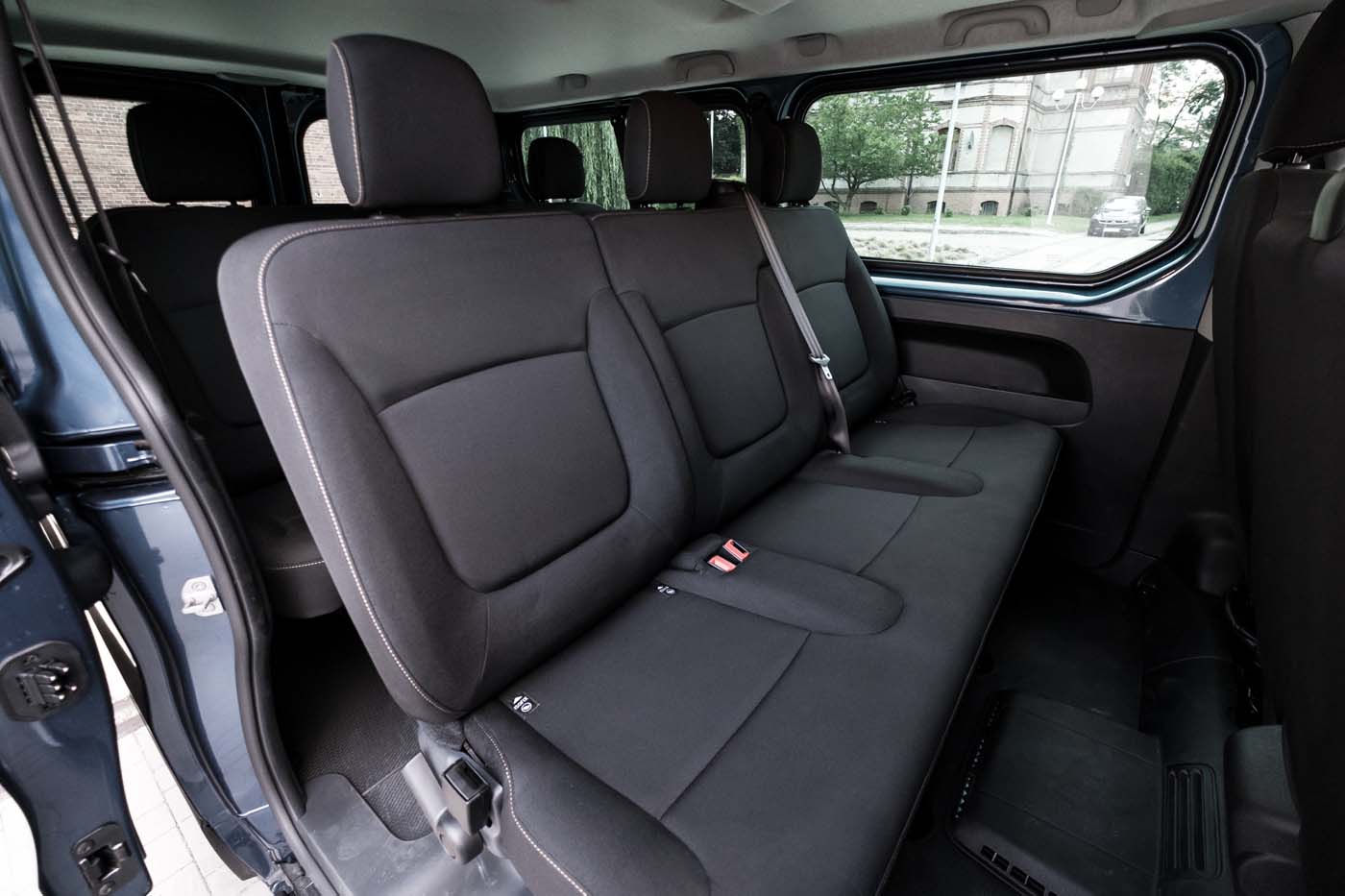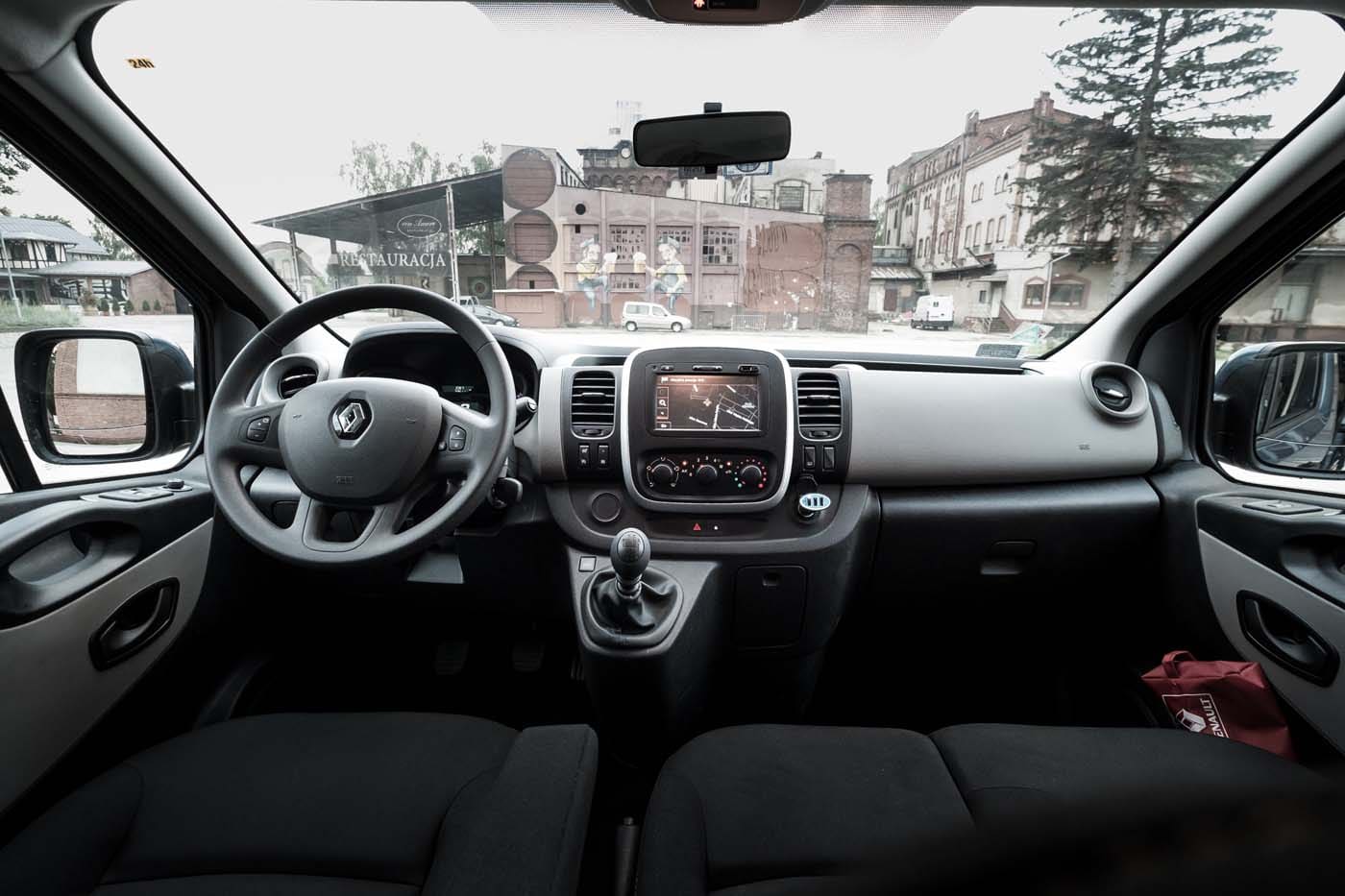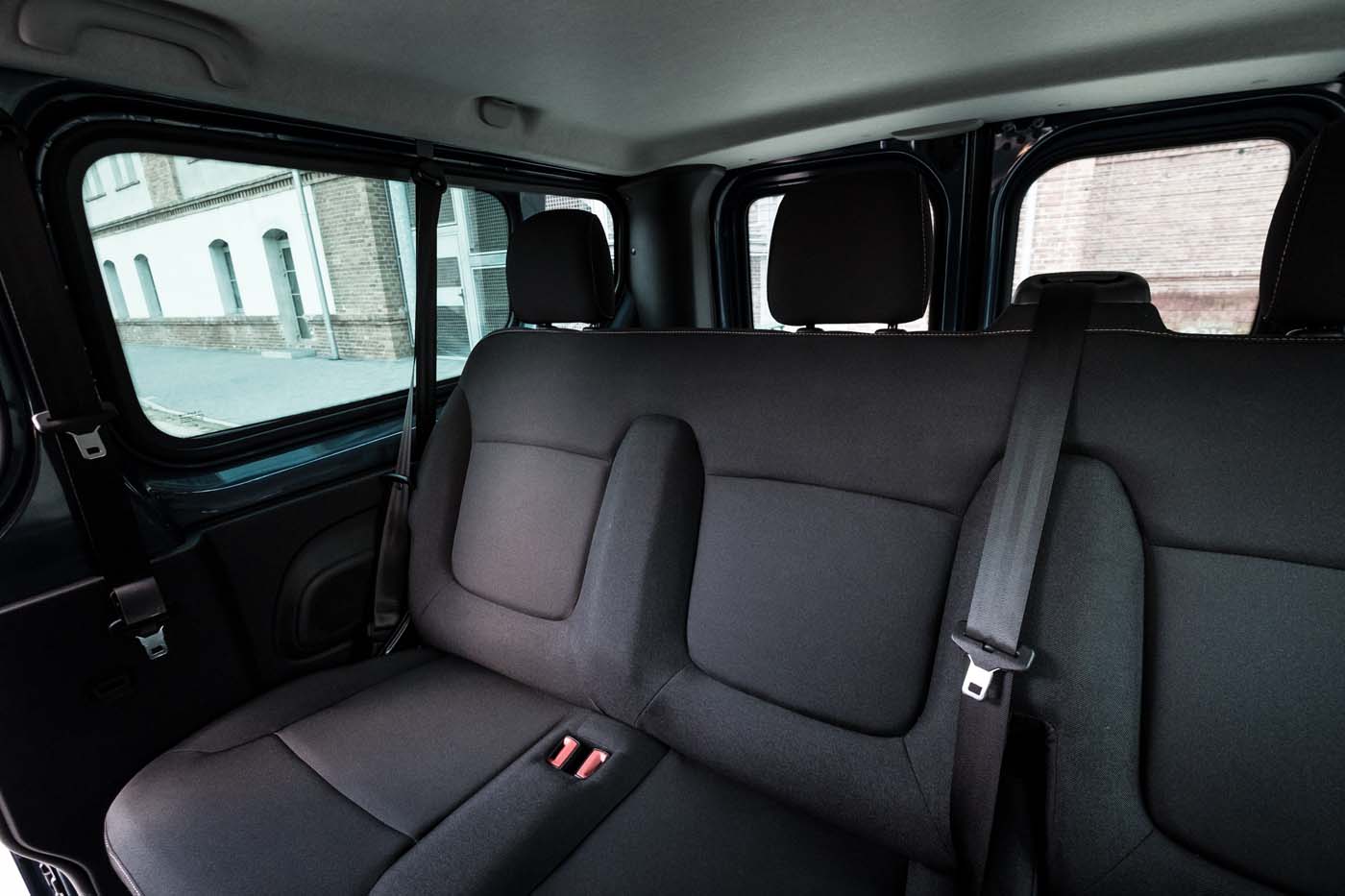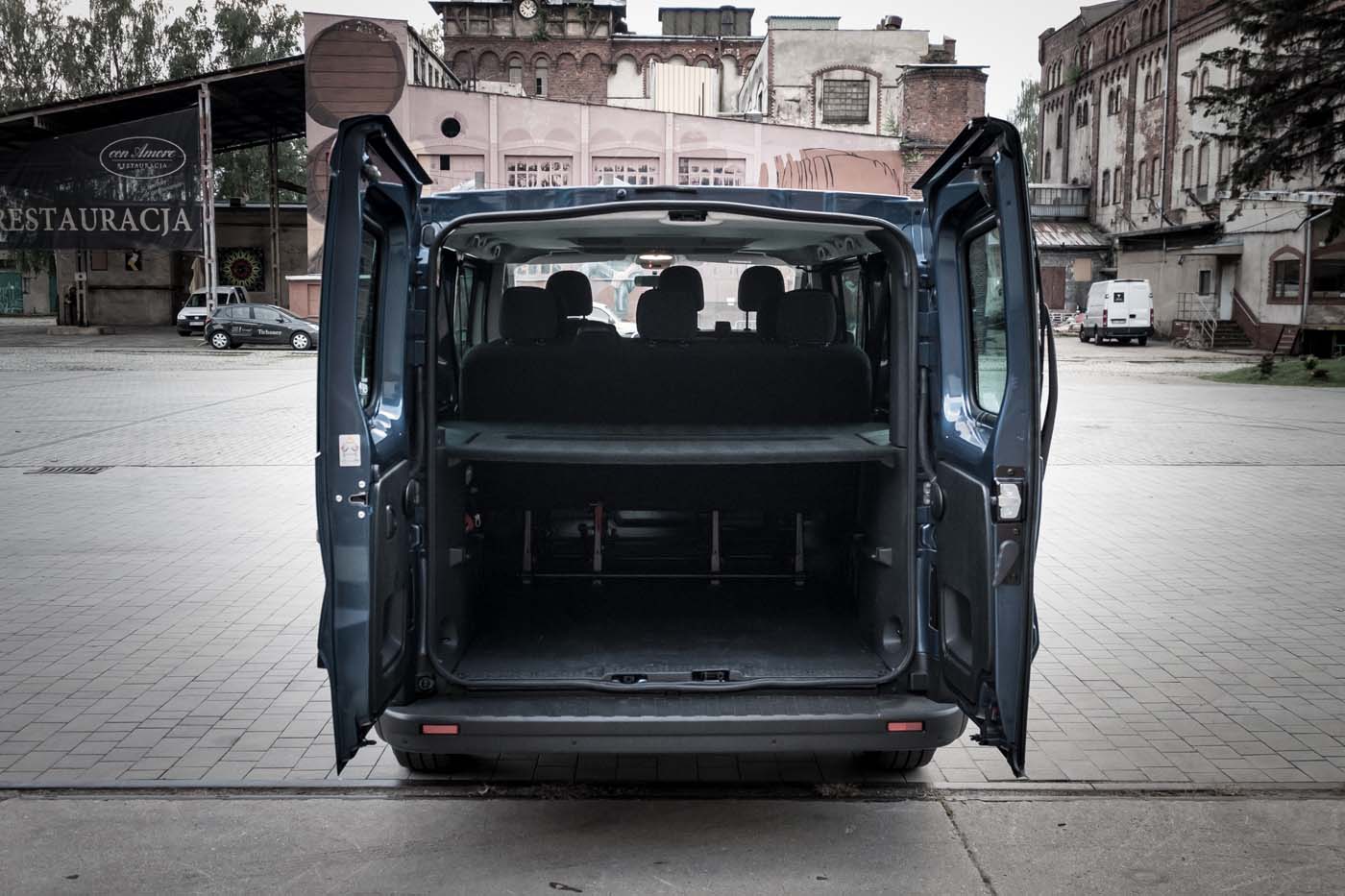 BASIC INFORMATION
Najbardziej komfortowy minibus z kierowcą.
Nowoczesne funkcje, wnętrze skrojone na miarę, liczne schowki... Renault TRAFIC ma wiele atutów w zanadrzu!
Seven Cars – the car rental company offers you luxury cars rental of well-known brands. We provide the possibility of minibus rental with a driver.
W naszej ofercie znajdą Państwo niezawodny Renault Trafic Passenger Business Long dCi 95, który stanowi doskonałe rozwiązanie dla osób ceniących wygodę oraz wysoki komfort jazdy. Pojazd wyposażony w przestronny bagażnik, pozwalający pomieścić liczne bagaże. Renault nie tylko świetne prowadzenie ale także mocne silniki, dzięki czemu jazda tym pojazdem jest bezpieczna oraz przyjemna. Renting cars for short-term and long-term periods.
ADVANTAGES
Minibus rental with driver
Attractive rental conditions
Reliable car
Comfortable journey
Professional customer service
BASIC INFORMATION
number of seats: 9
number of doors: 4
Colour: blue
Minibus
Equipment
Nawigacja
Tempomat
Czujniki parkowania
ESP
Klimatyzacja dwustrefowa
Ogrzewanie dwustrefowe
System start-stop
We invite you to the Seven Cars car rental company
The price is valid when you book a car minimum 48h before the order execution.
---