BMW G12 740XE
A luxury hybrid limousine + driver
---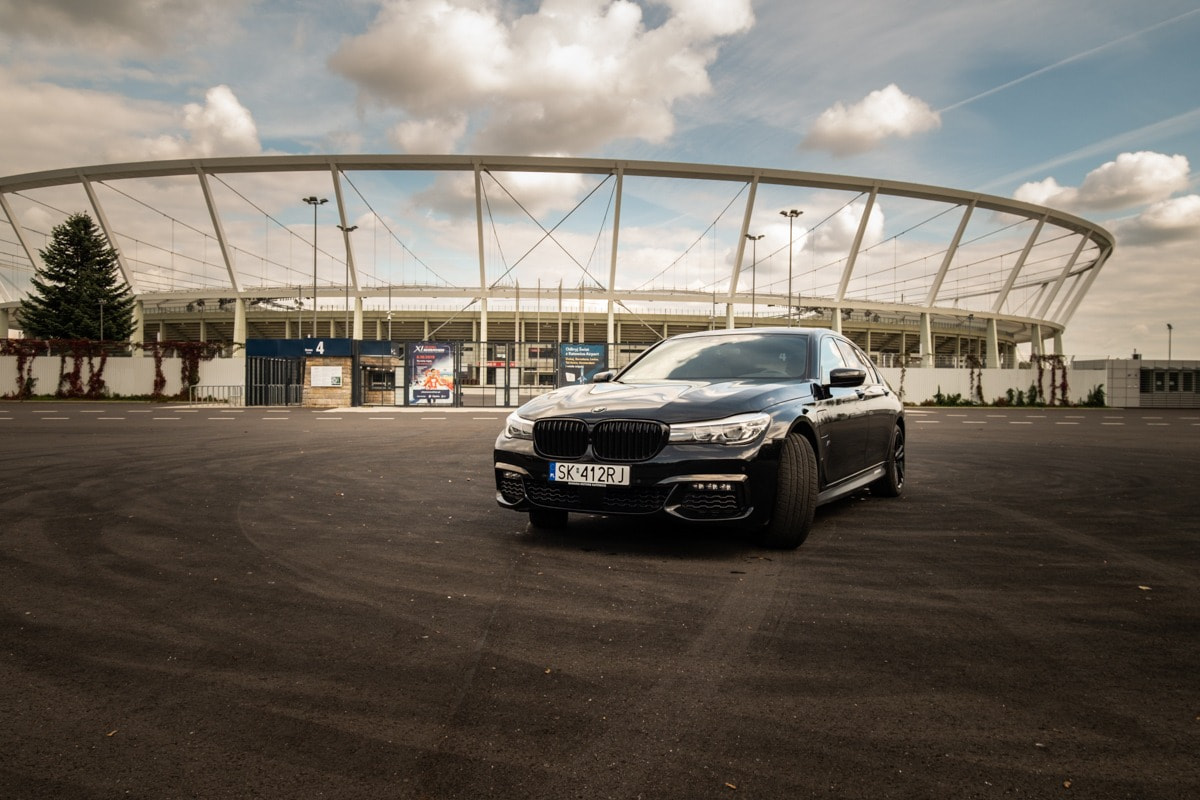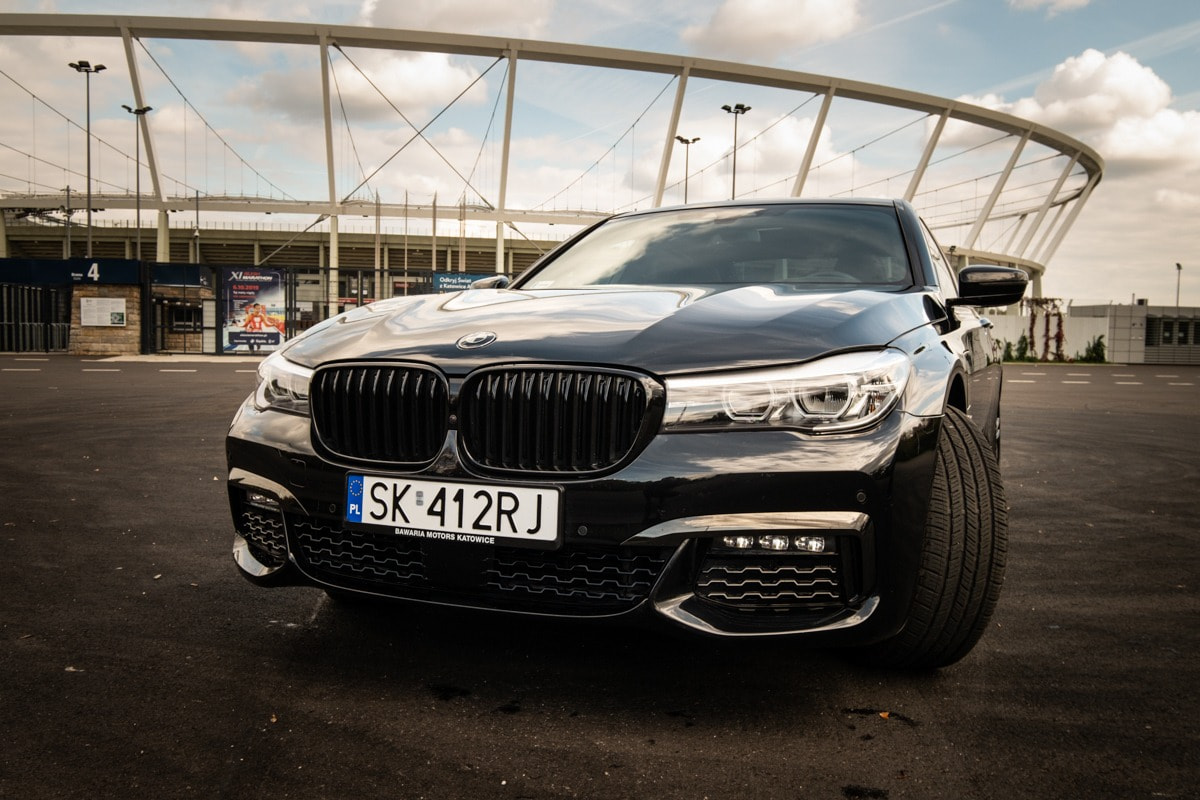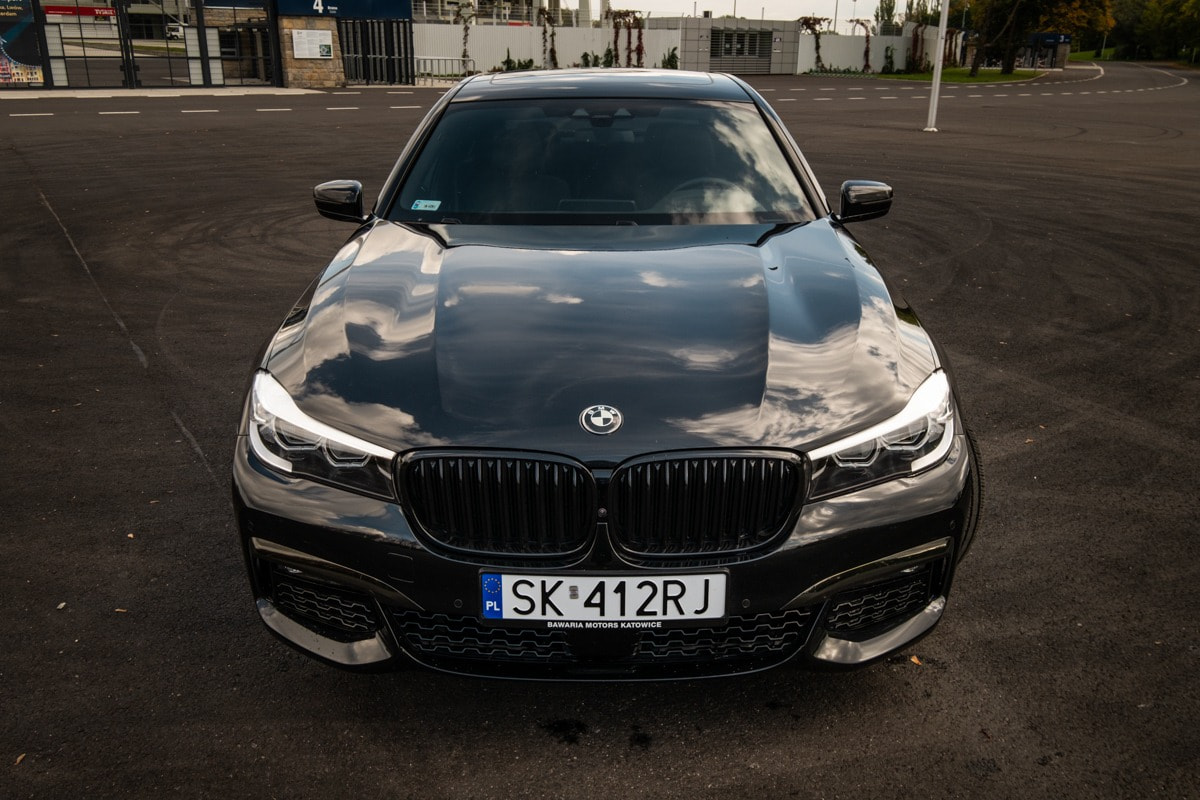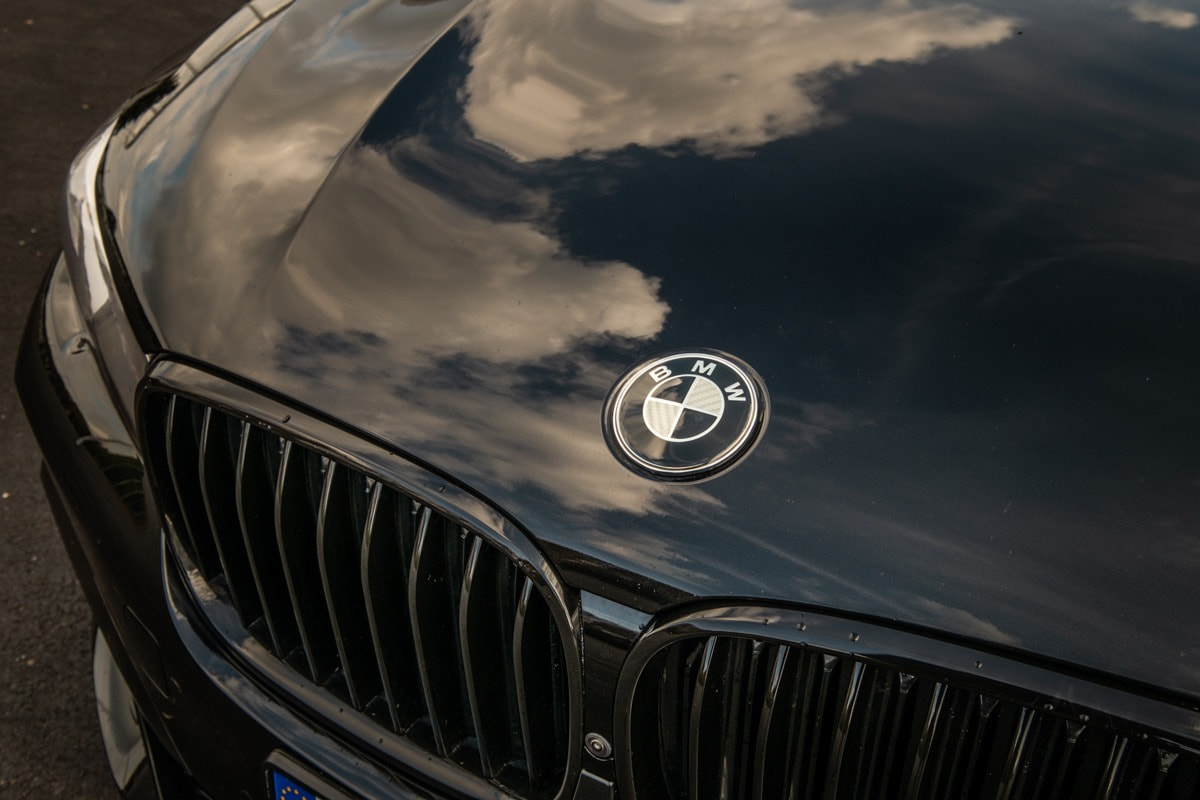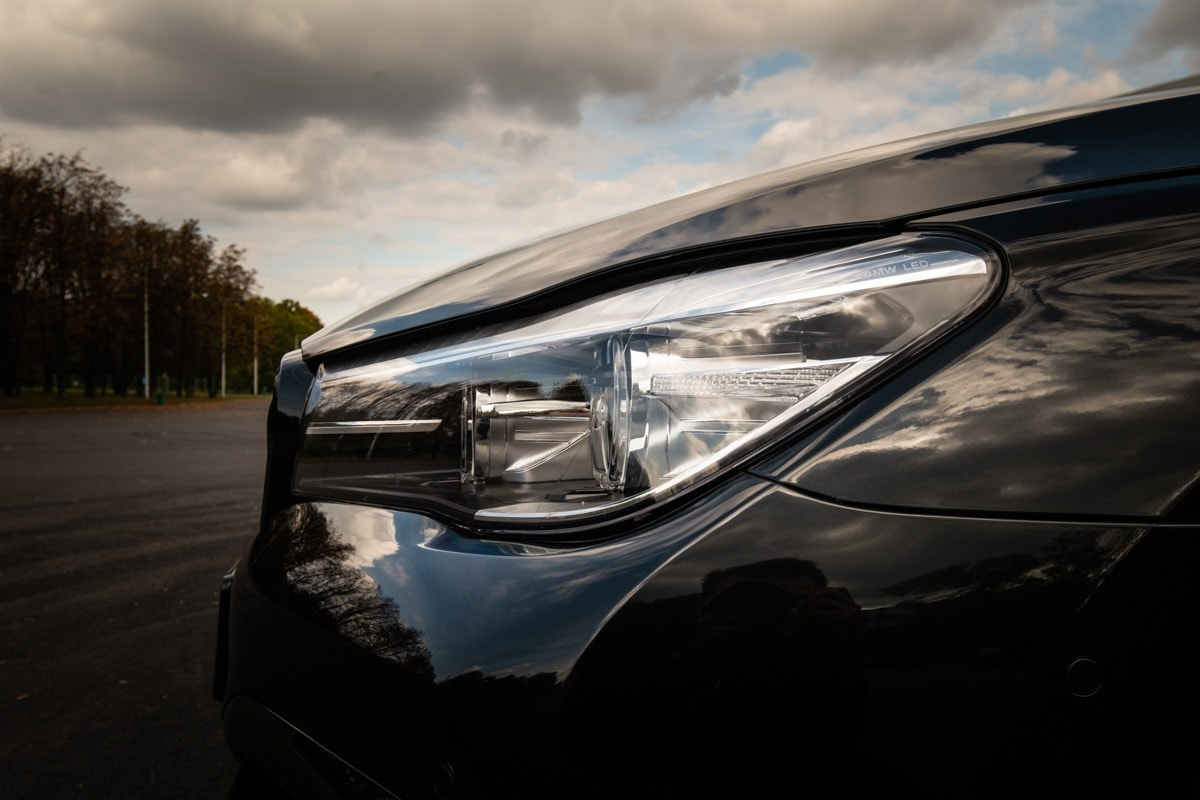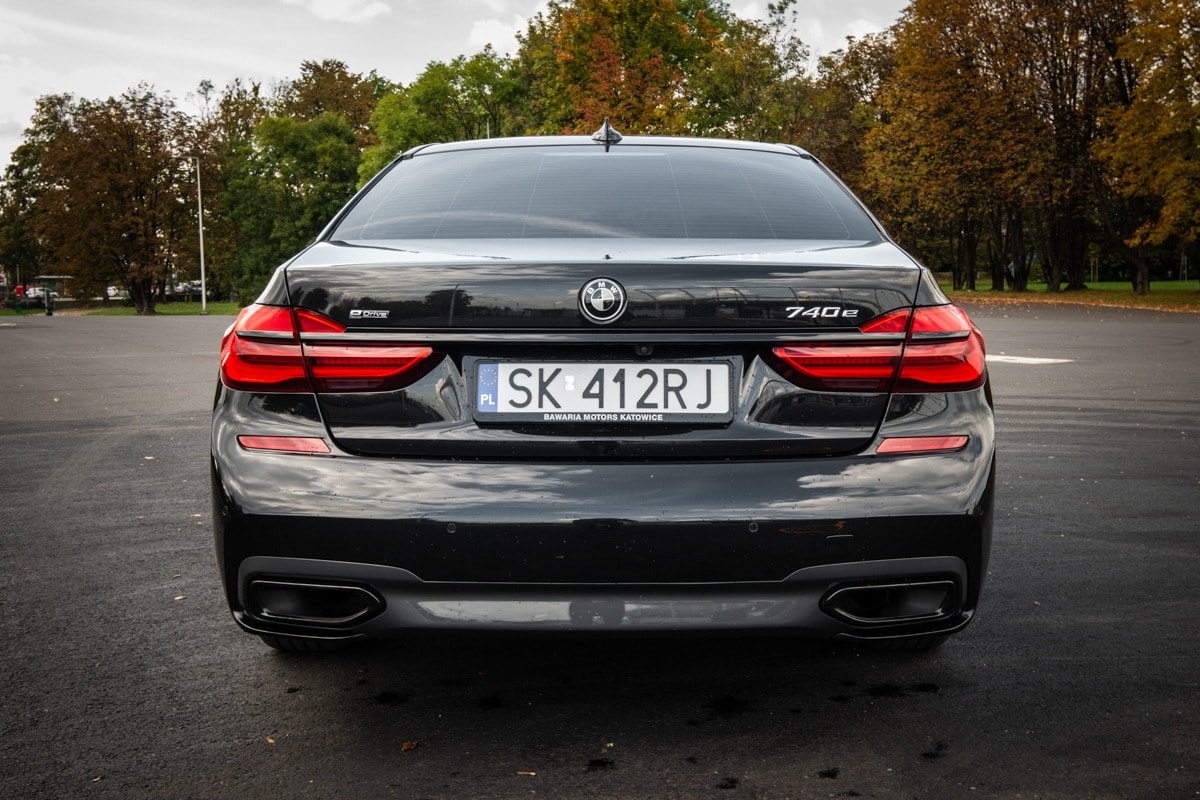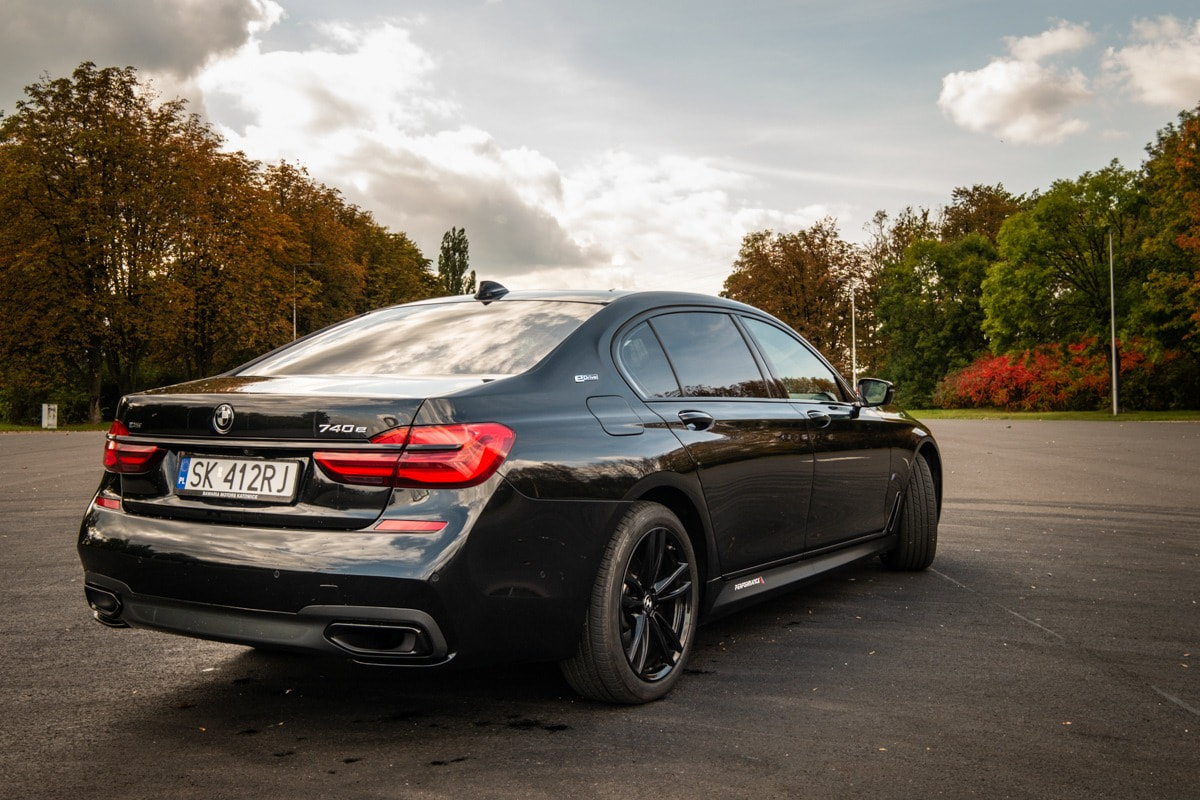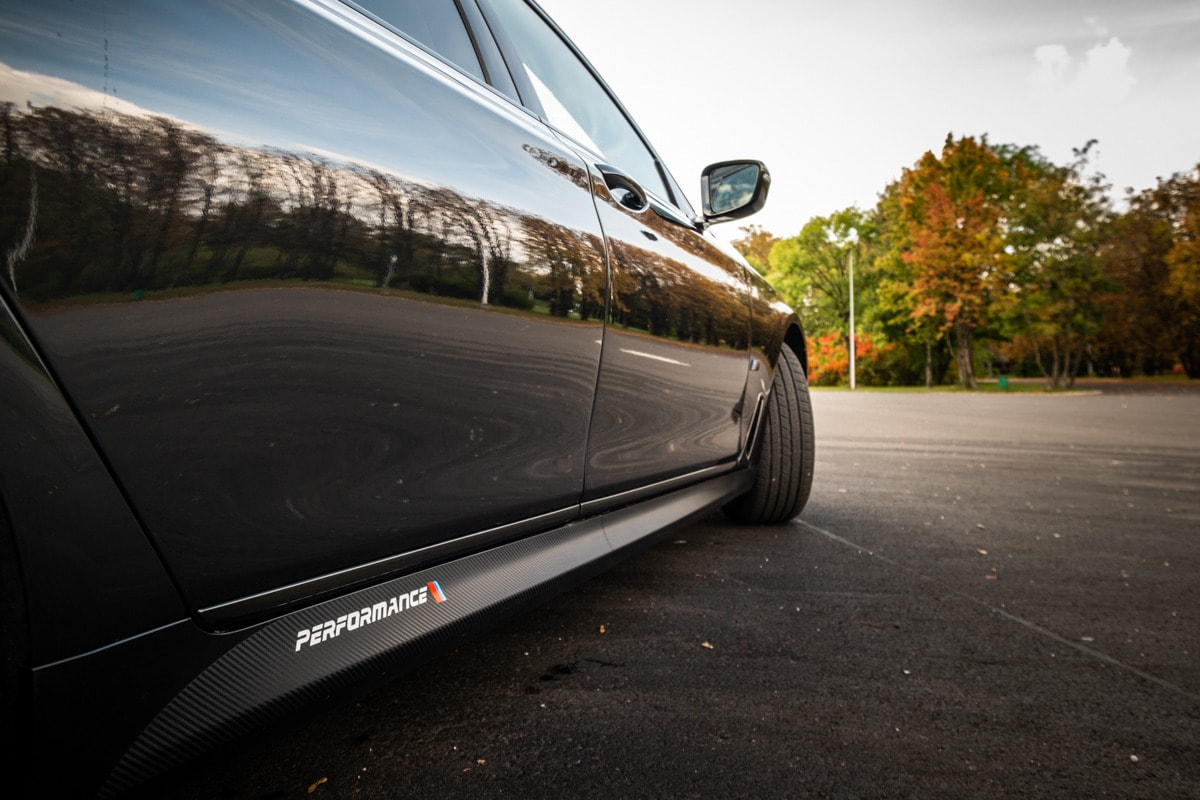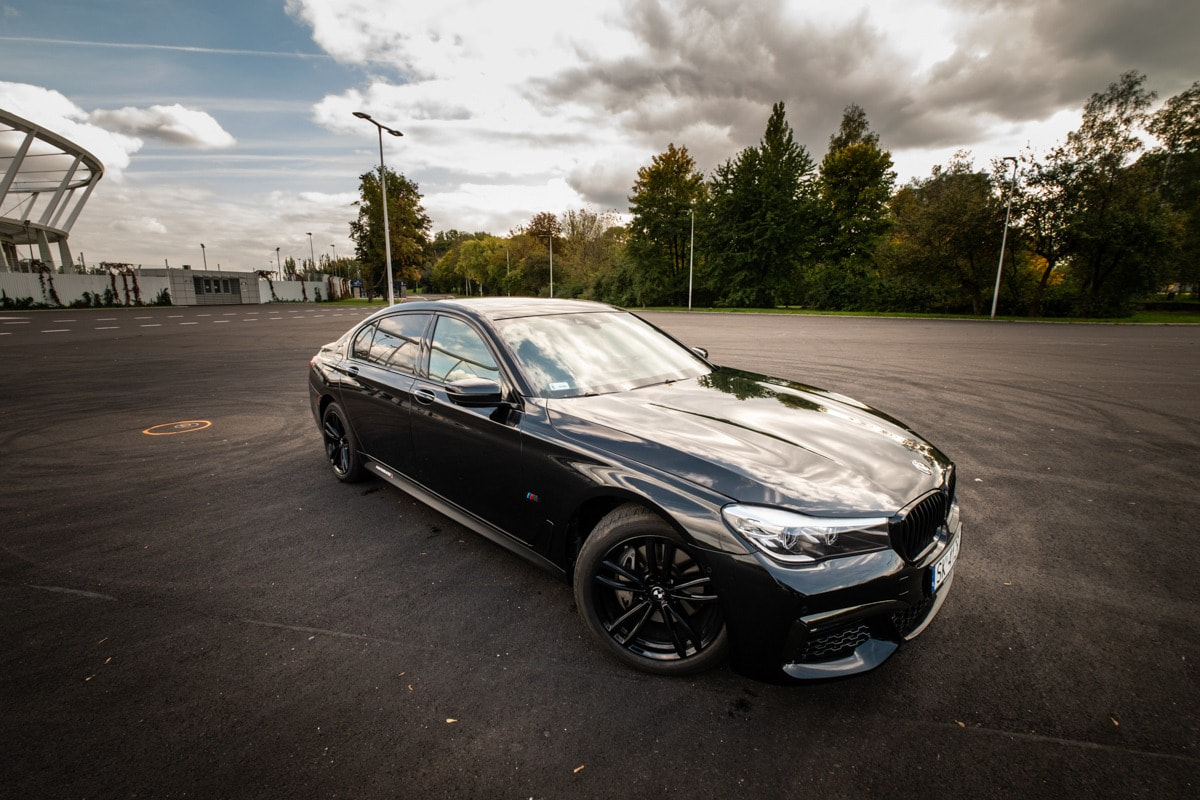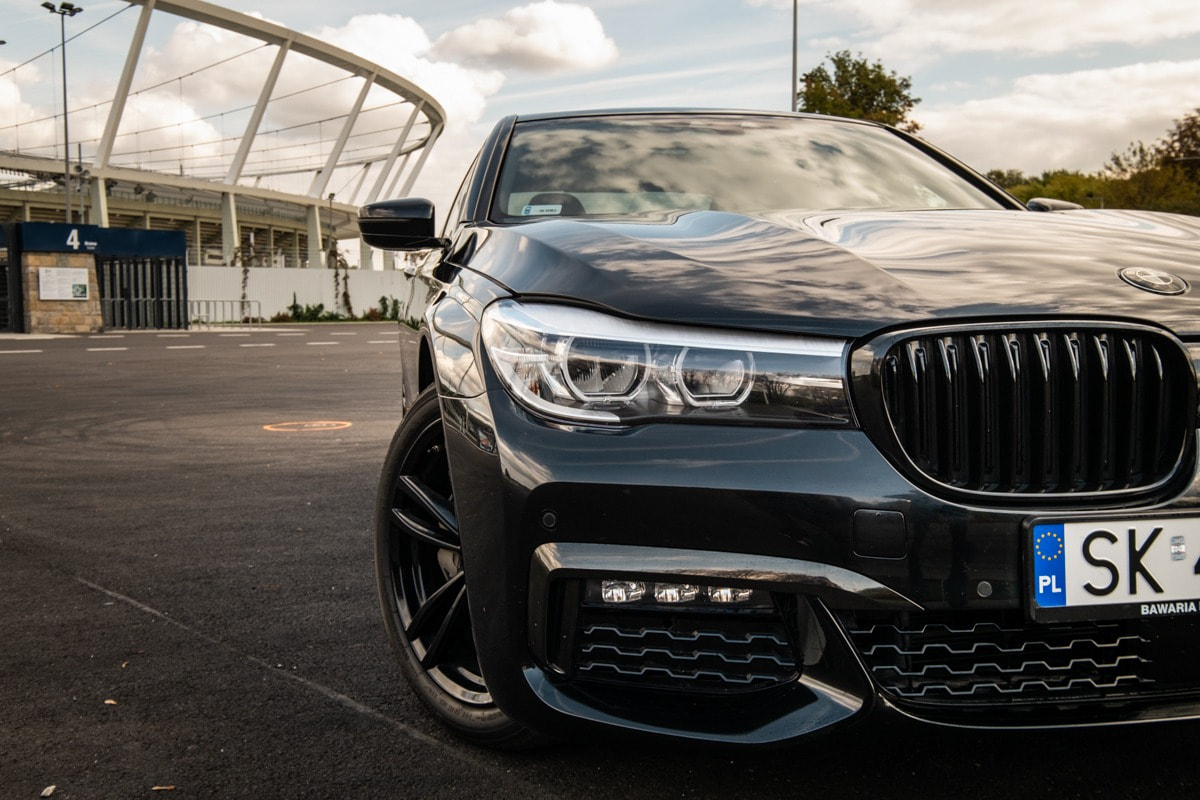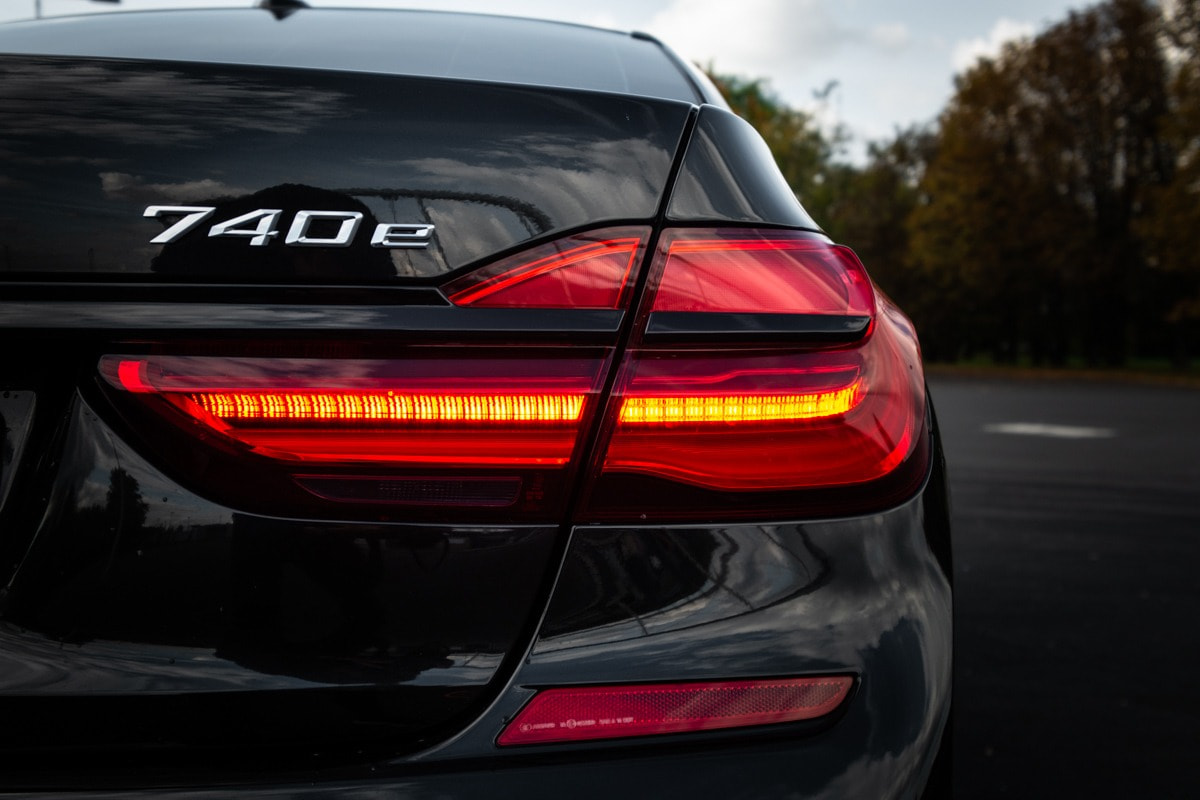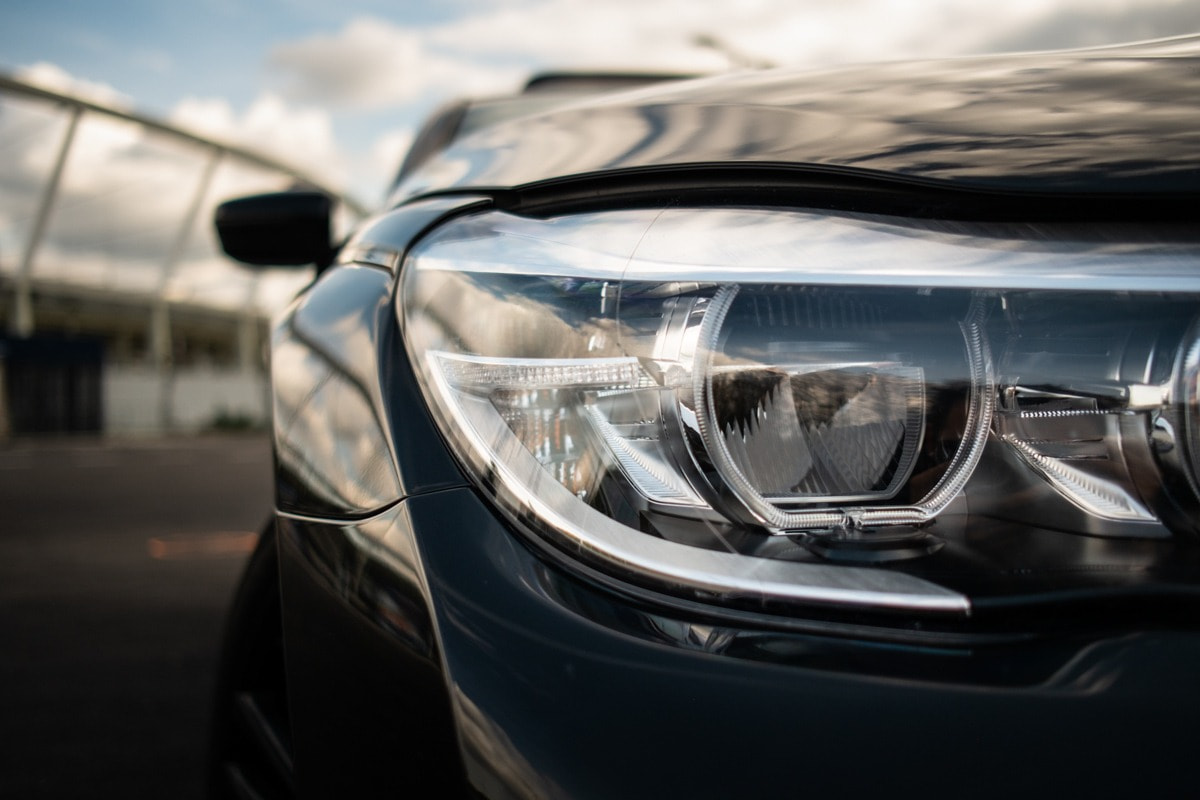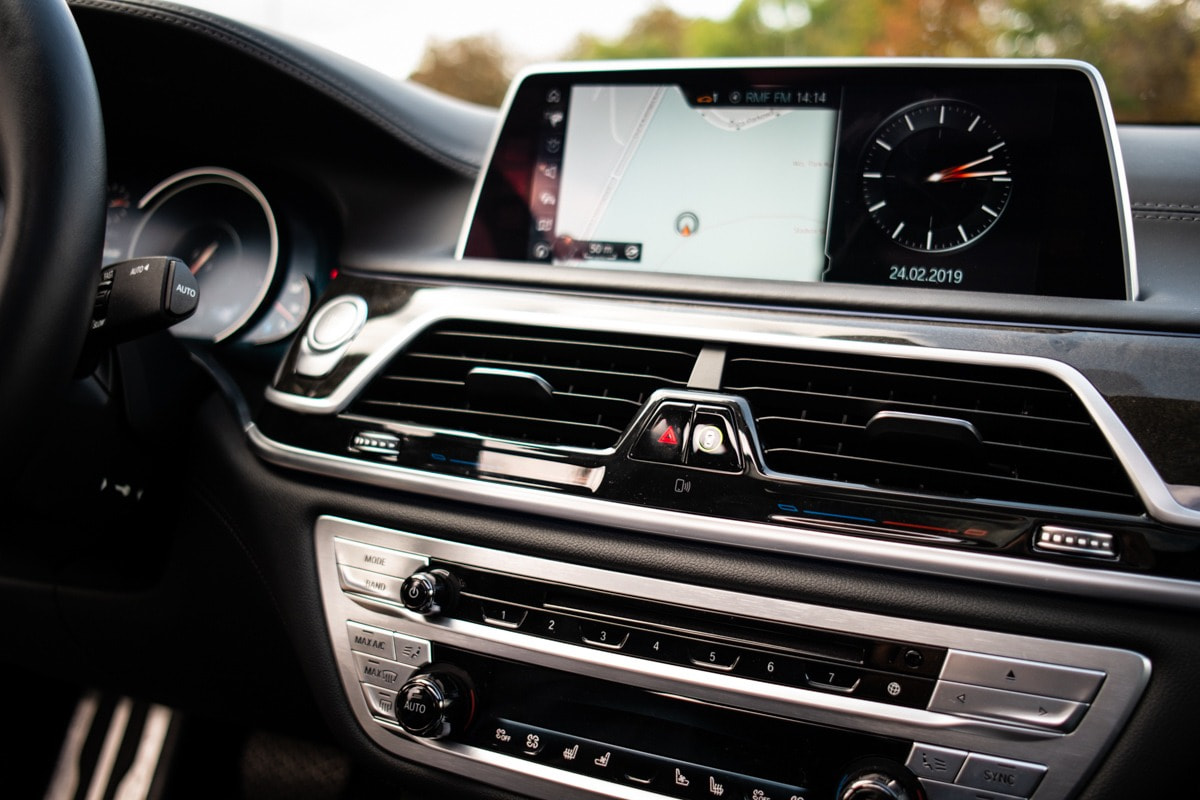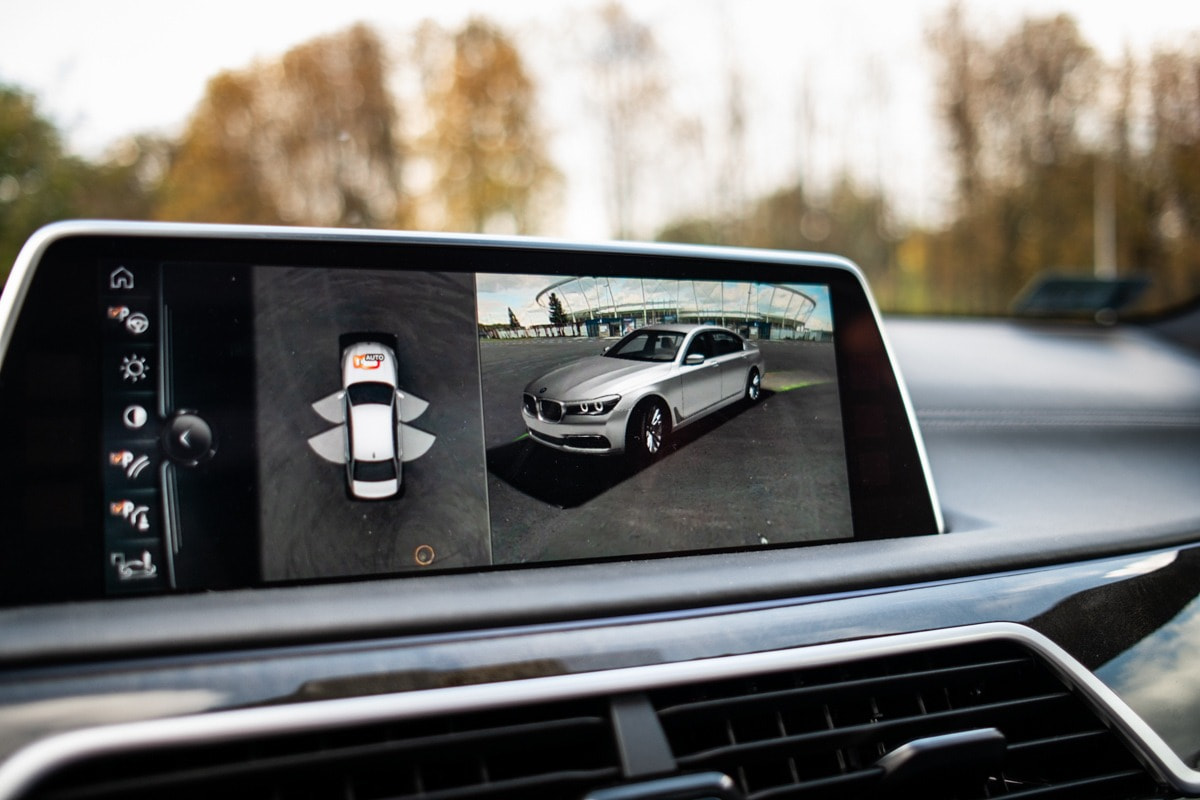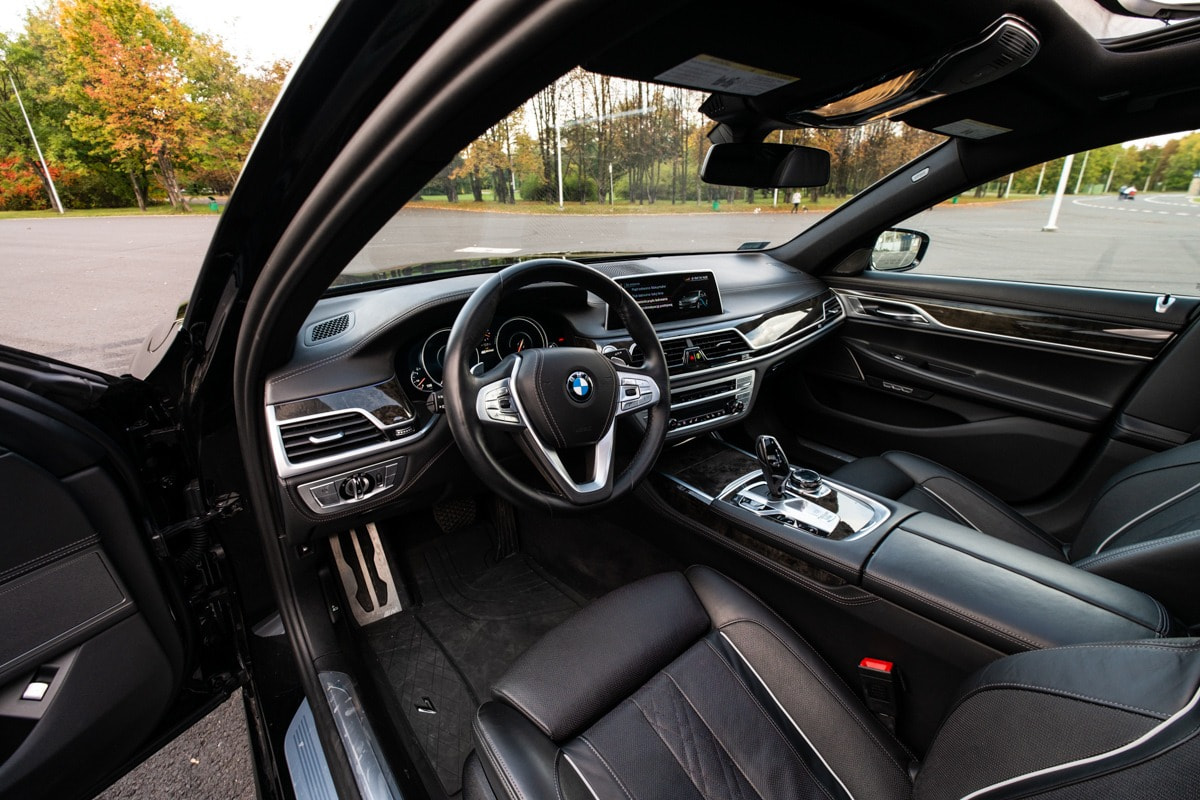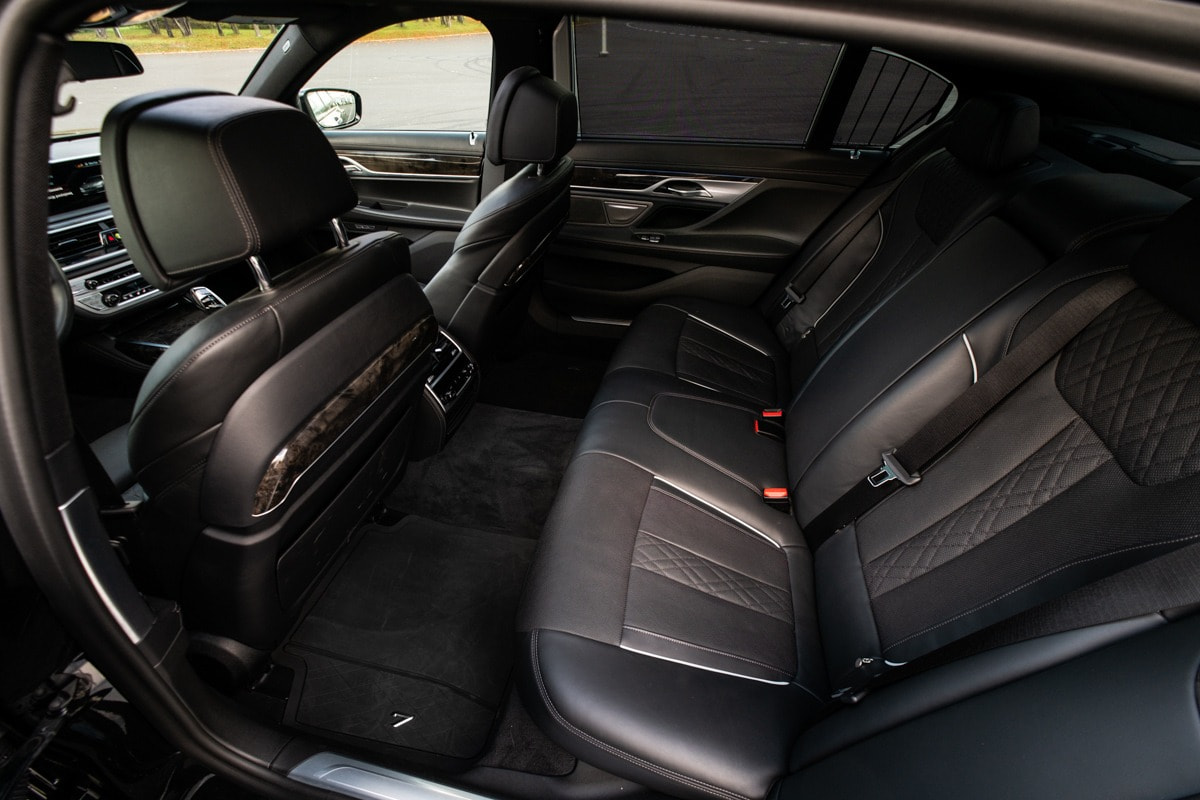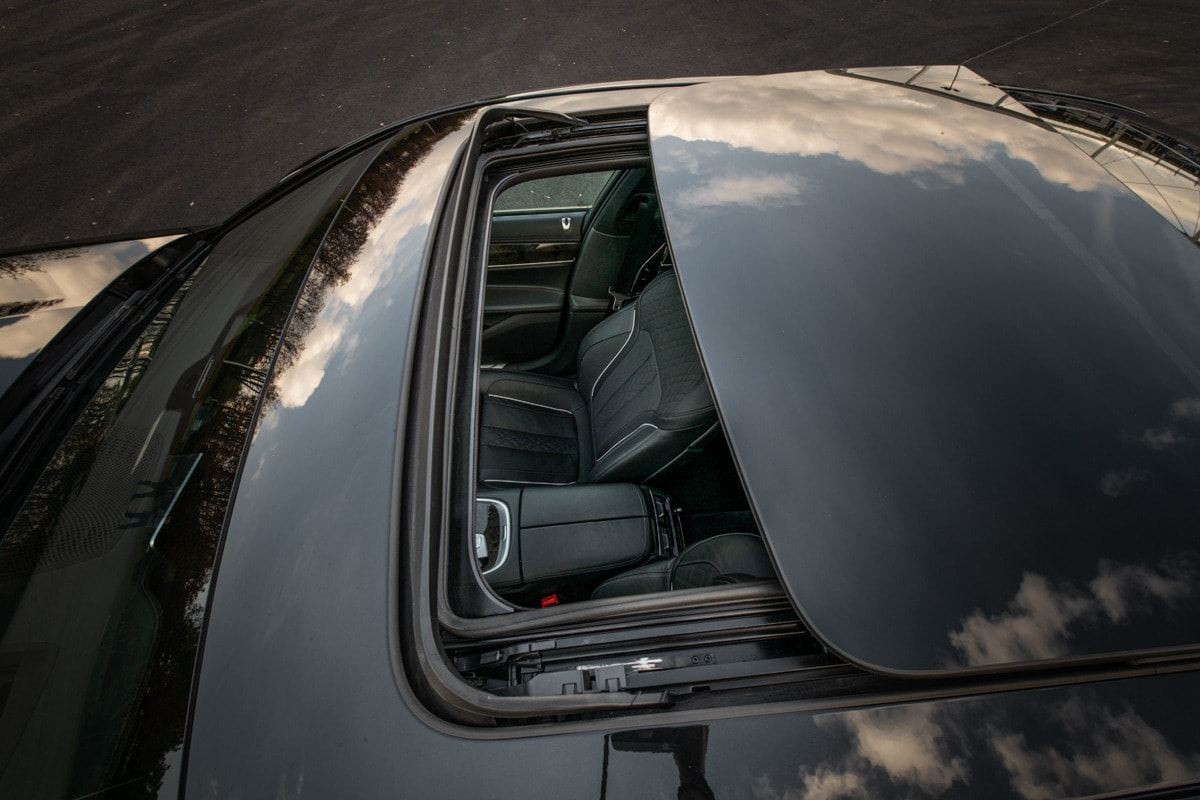 BASIC INFORMATION
Impressive hybrid limousine in the long version.
BMW's flagship plug-in hybrid limousine guarantees ride comfort and elegant presence.
Seven Cars – the car rental company offers you luxury cars rental of well-known brands. We provide the possibility of car rental with a driver.
In our public offer, the reliable Bmw g12 740xe long version, which is a comprehensive solution for people who value not only high driving comfort and impeccable presence. This latest hybrid model is equipped with an internal combustion engine and electric motor, thanks to which it is possible to travel without exhaust emissions. The extended version of the BMW 740xe ensures comfort for both drivers and passengers thanks to the more place in the back of the car.
Renting cars for short-term and long-term periods.
ADVANTAGES
Car rental with driver
Attractive rental conditions
Reliable car
Comfortable journey
Professional customer service
BASIC INFORMATION
number of seats: 5
number of doors: 4
Colour: black
Sedan
Equipment
Leather Seats
Heated and ventilated comfortable seats
Panoramic roof
Gesture control, ambient lighting
Automatic parking system
Camcorders around the car surround view
Drive assistant plus (belt sensor, active cruise control)
Head-up display
Harman-Kordon sound system
SPORTING PACKAGE (sports thresholds, rear and front bumper, sports black interior, sports rims, shadow line version - i.e. high gloss finishes)
We invite you to the Seven Cars car rental company
The price is valid when you book a car minimum 48h before the order execution.
---