Jeep Wrangler Sahara Unlimited
The latest model with a driver
---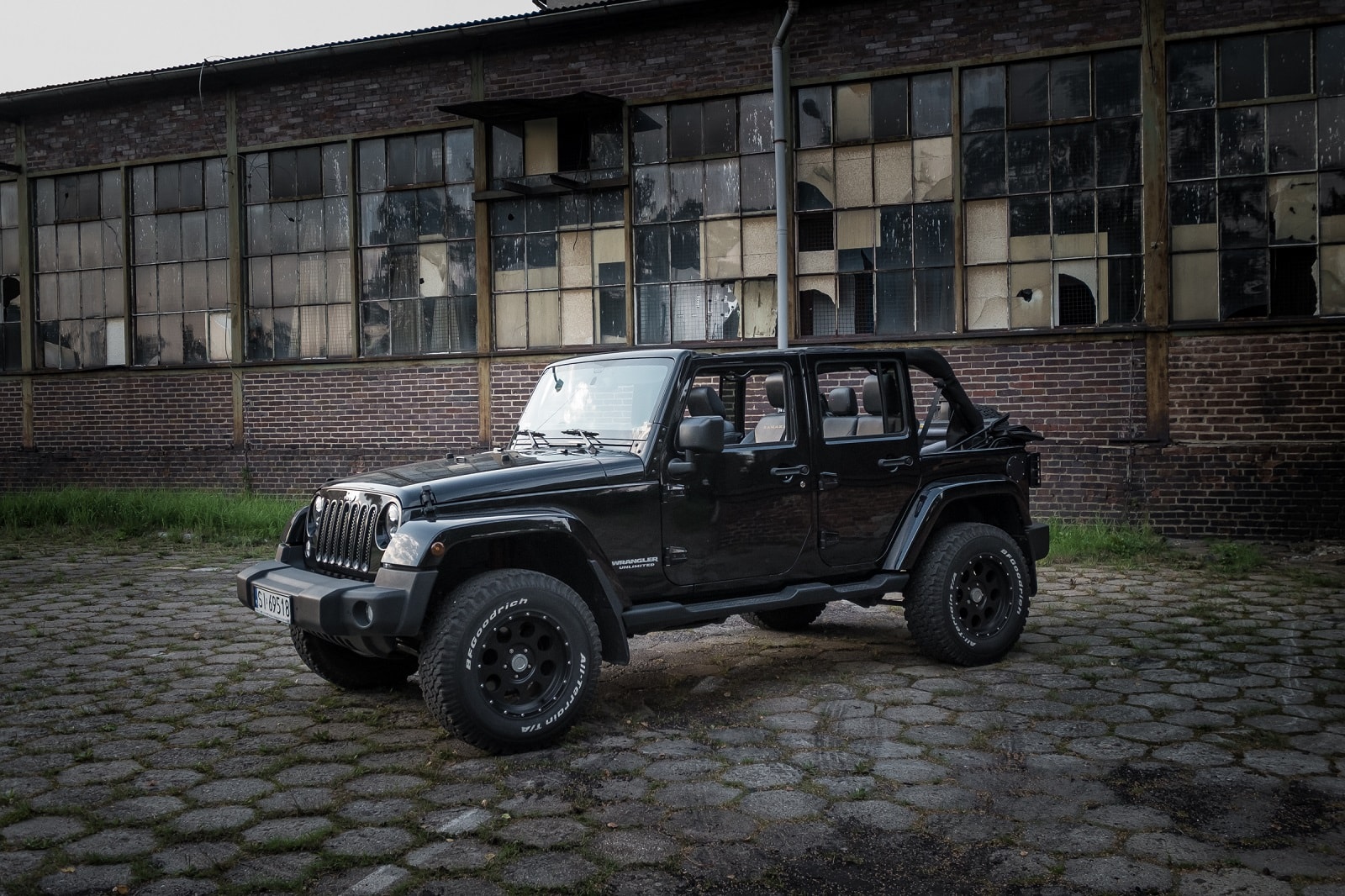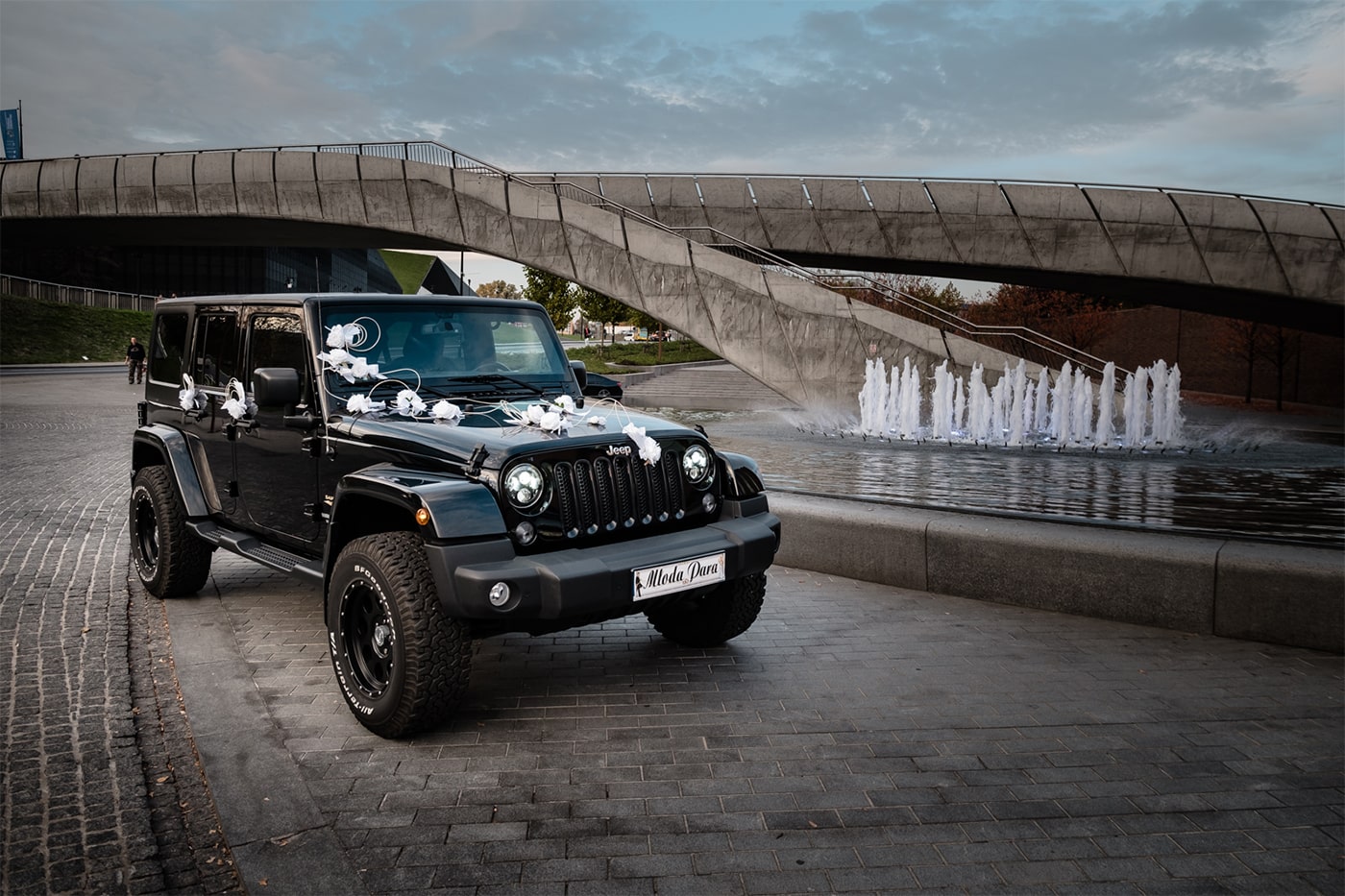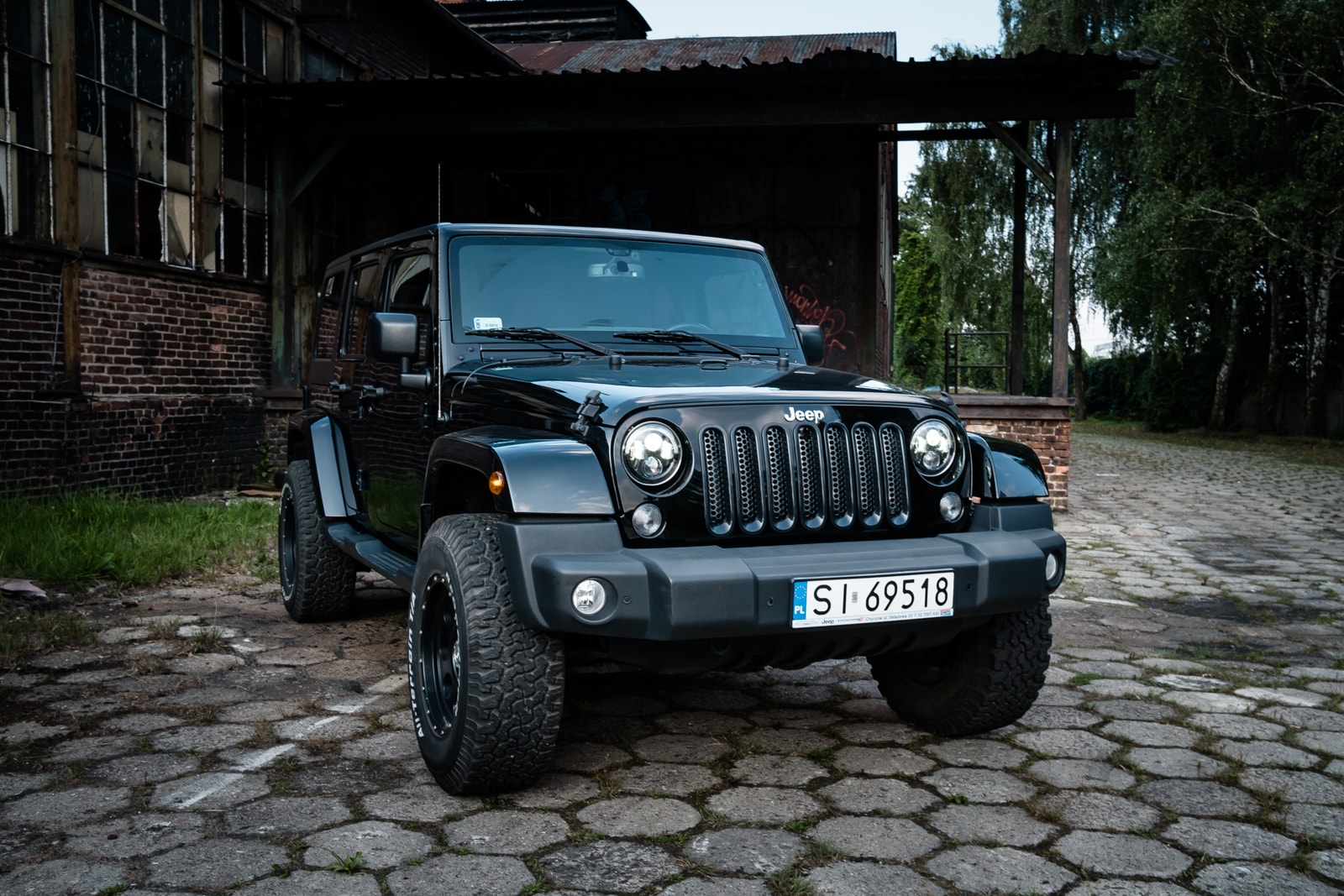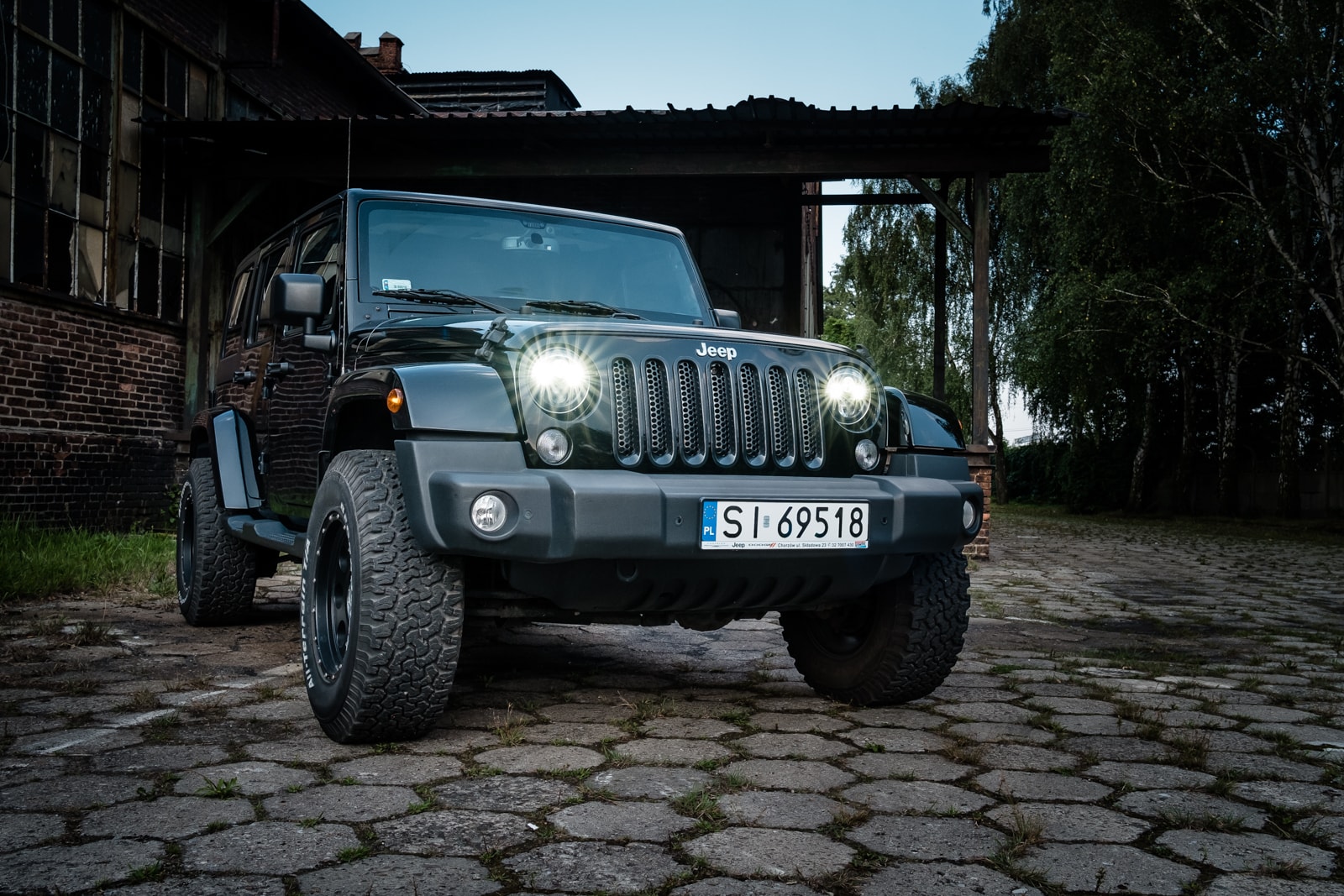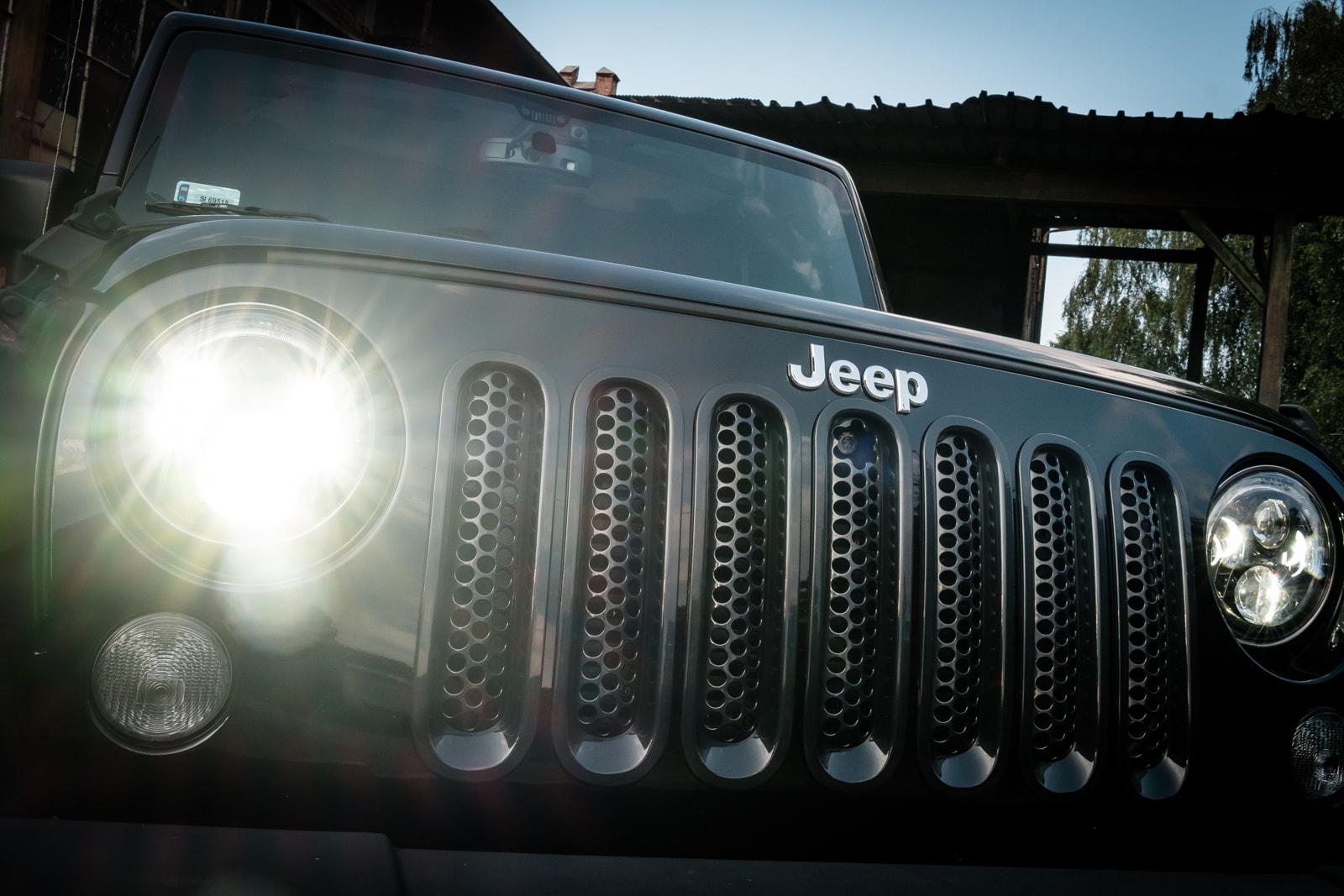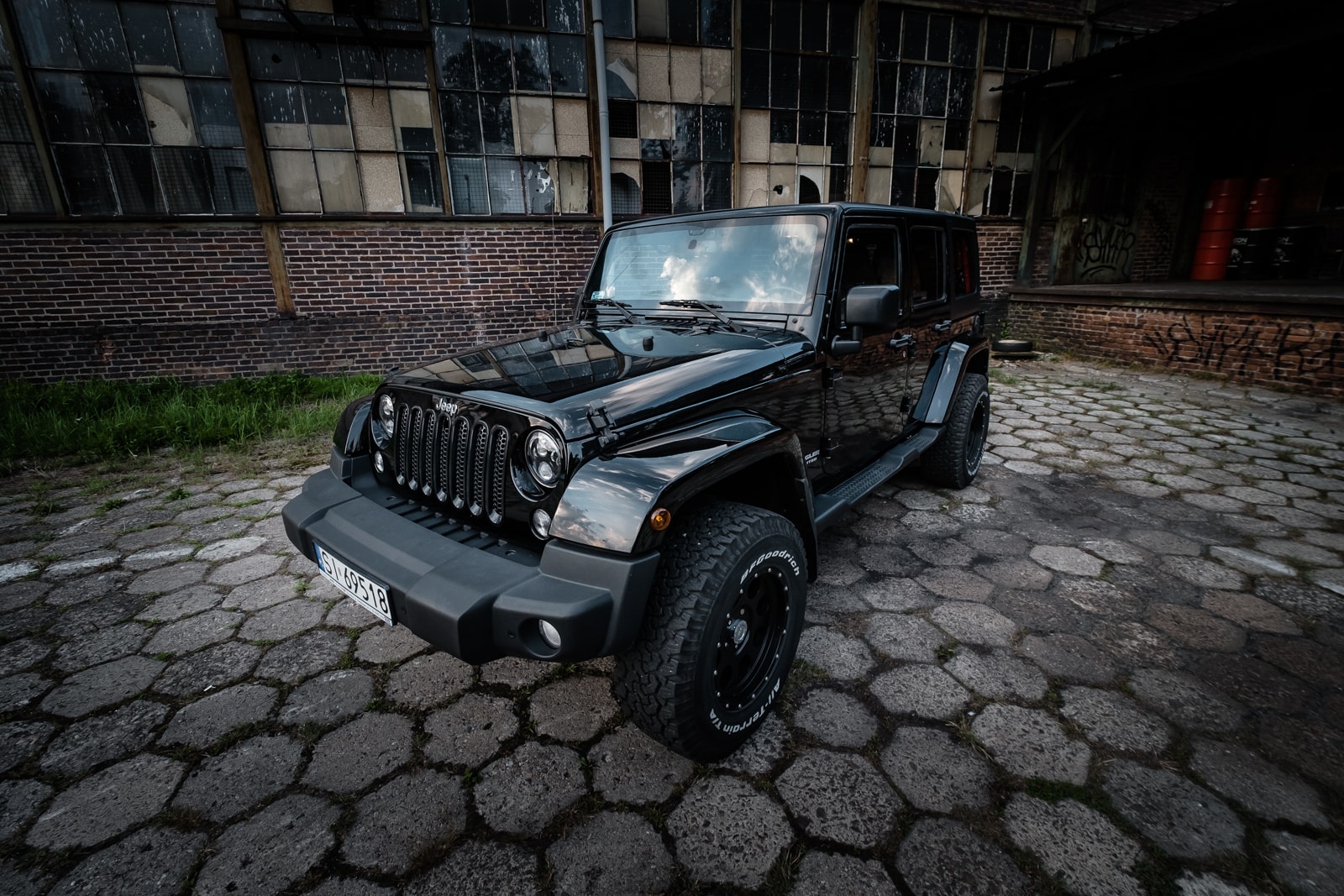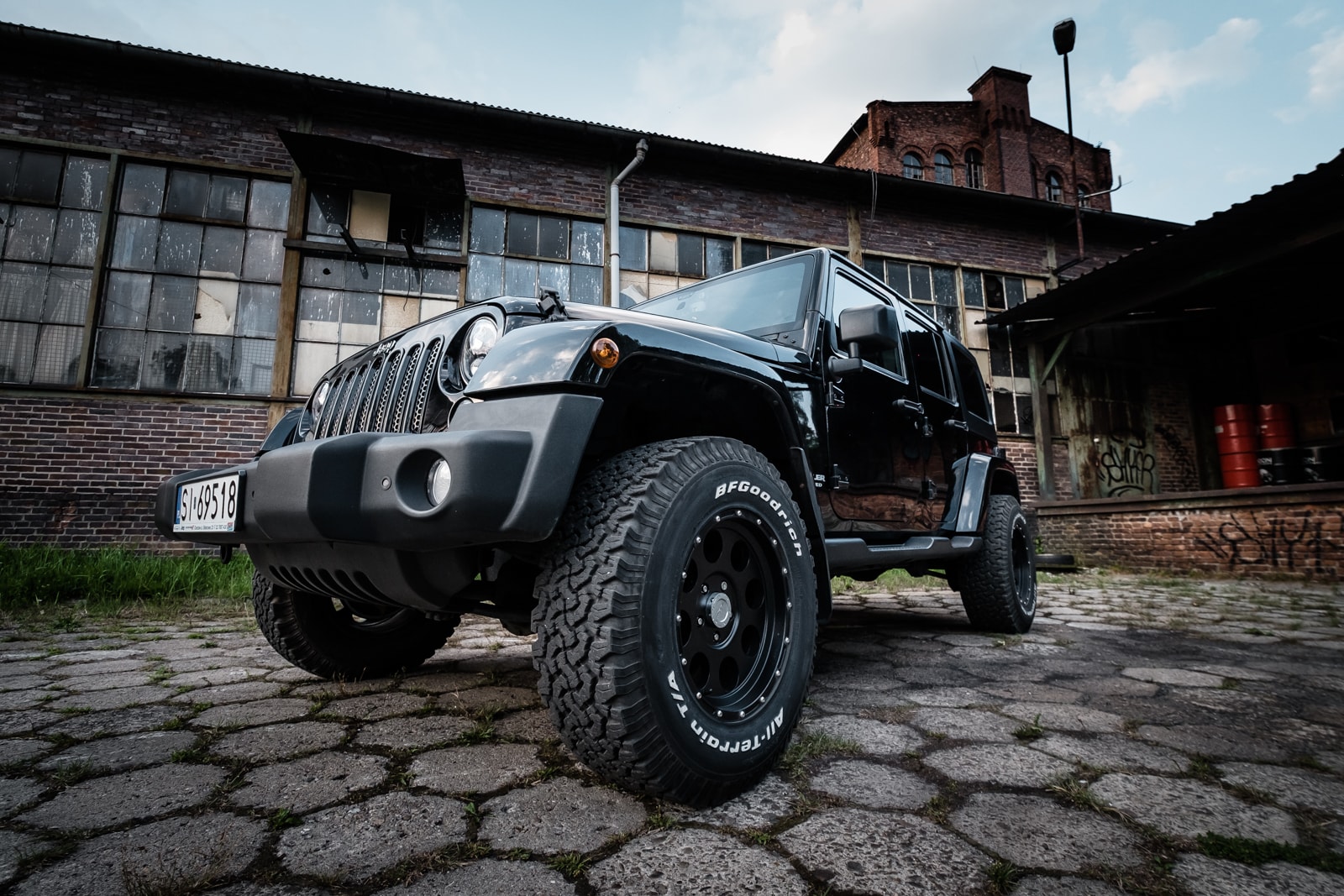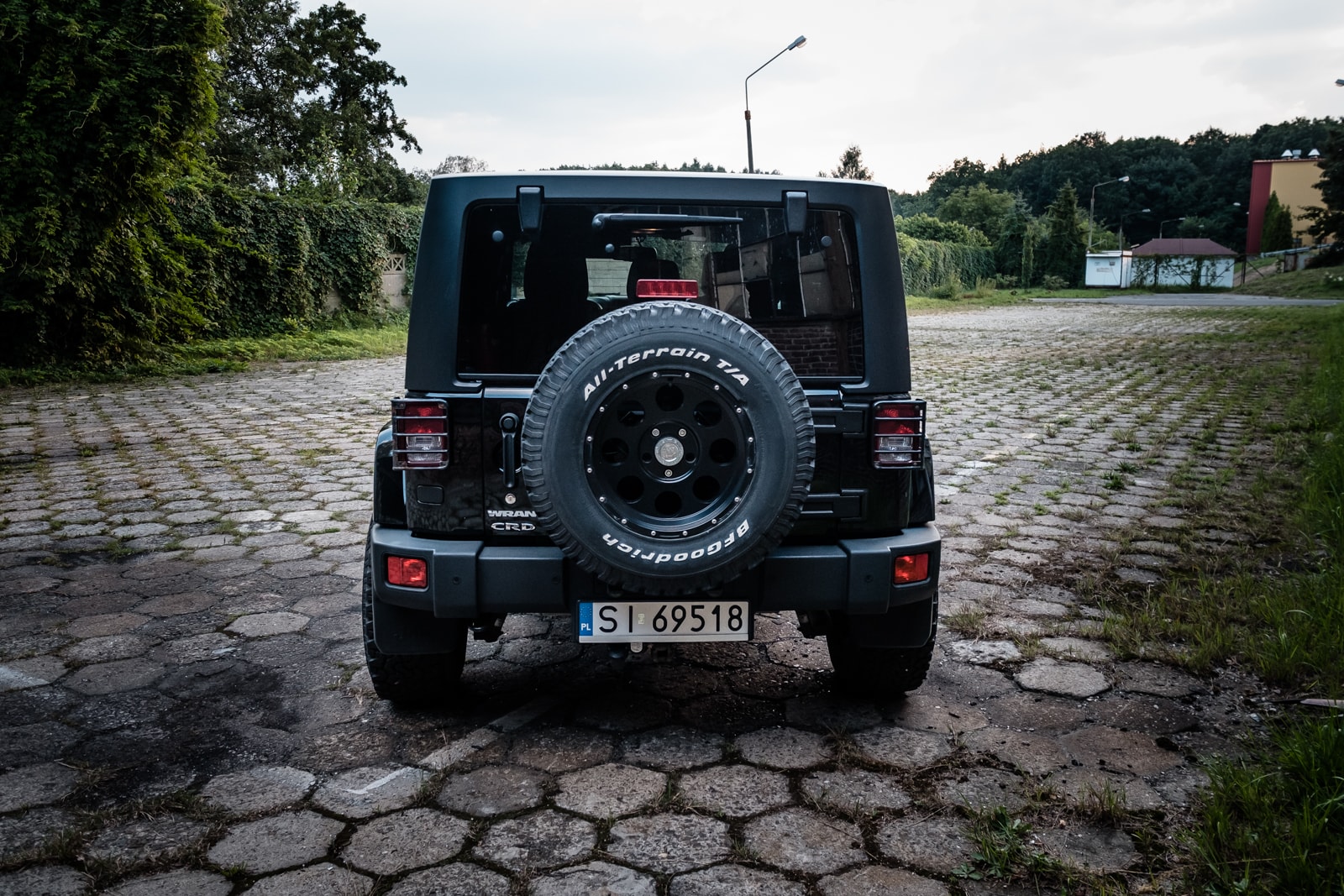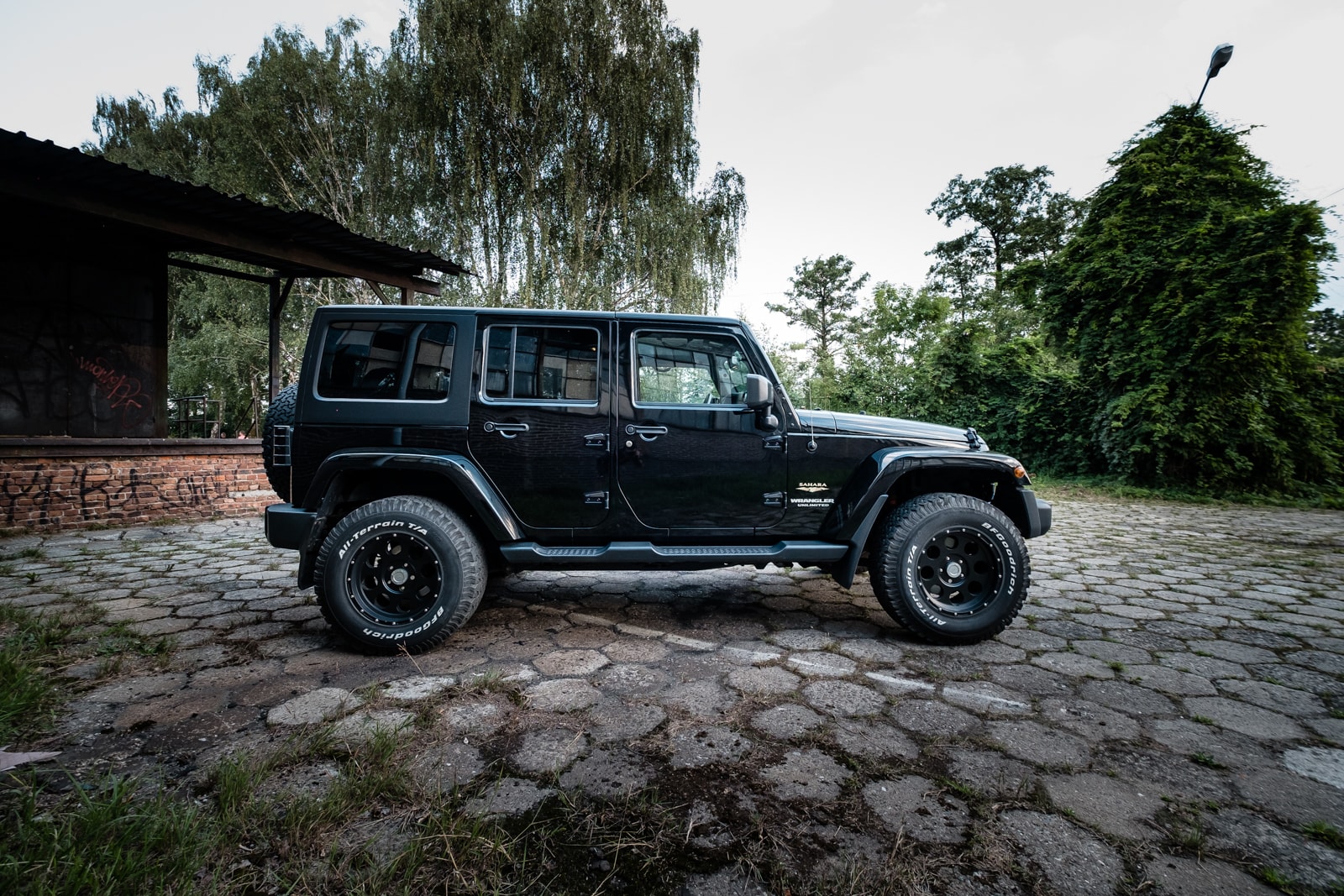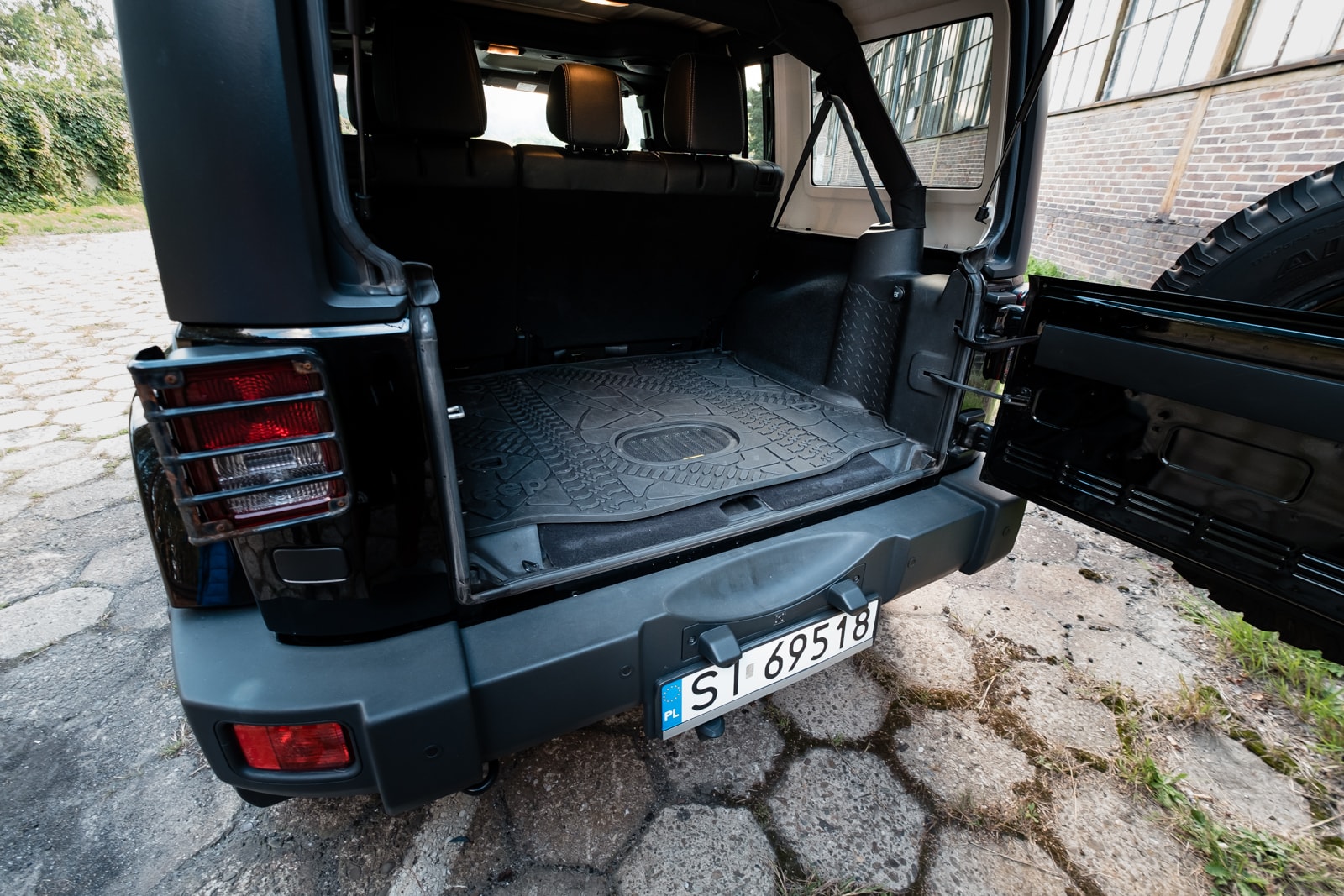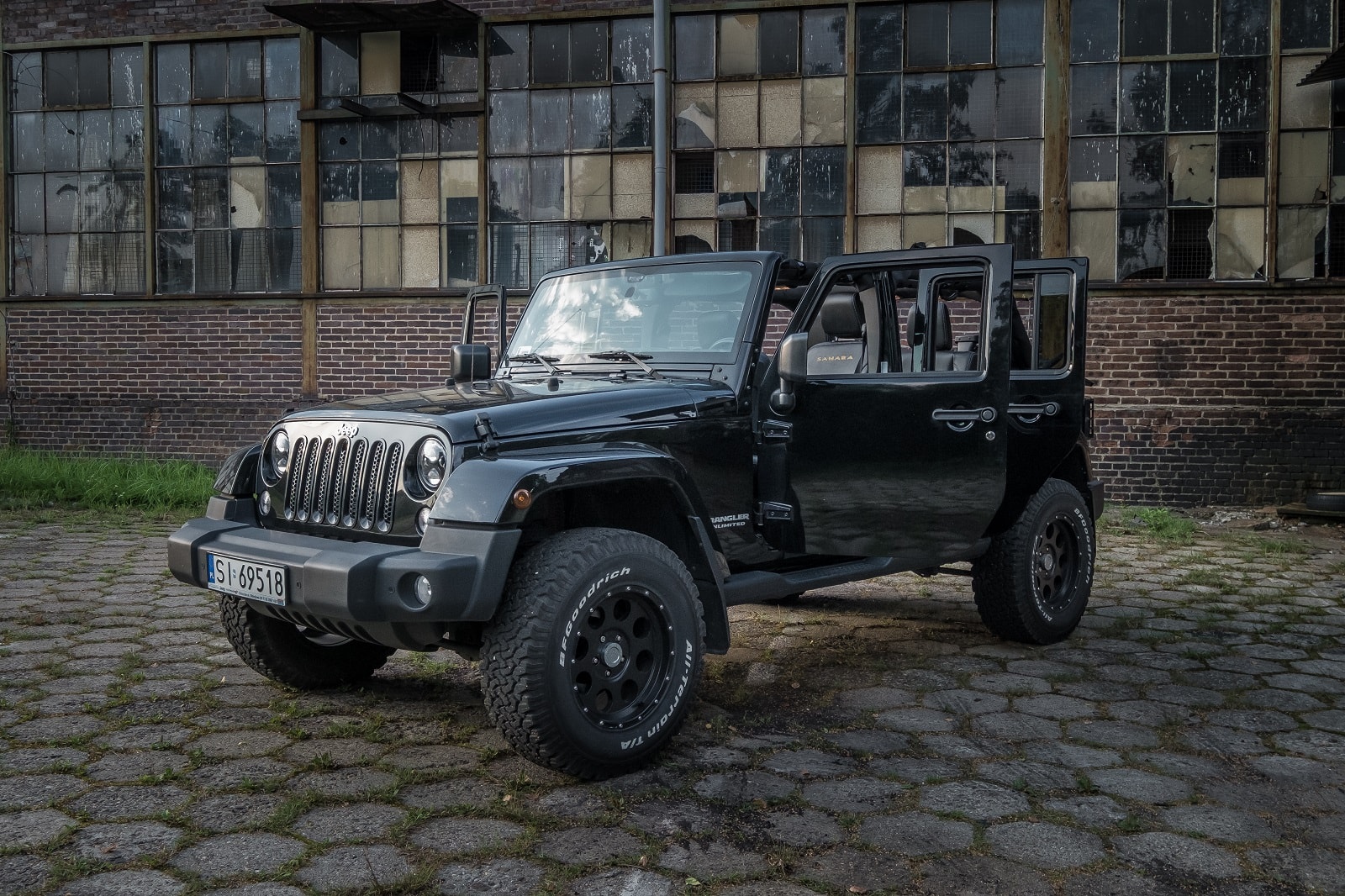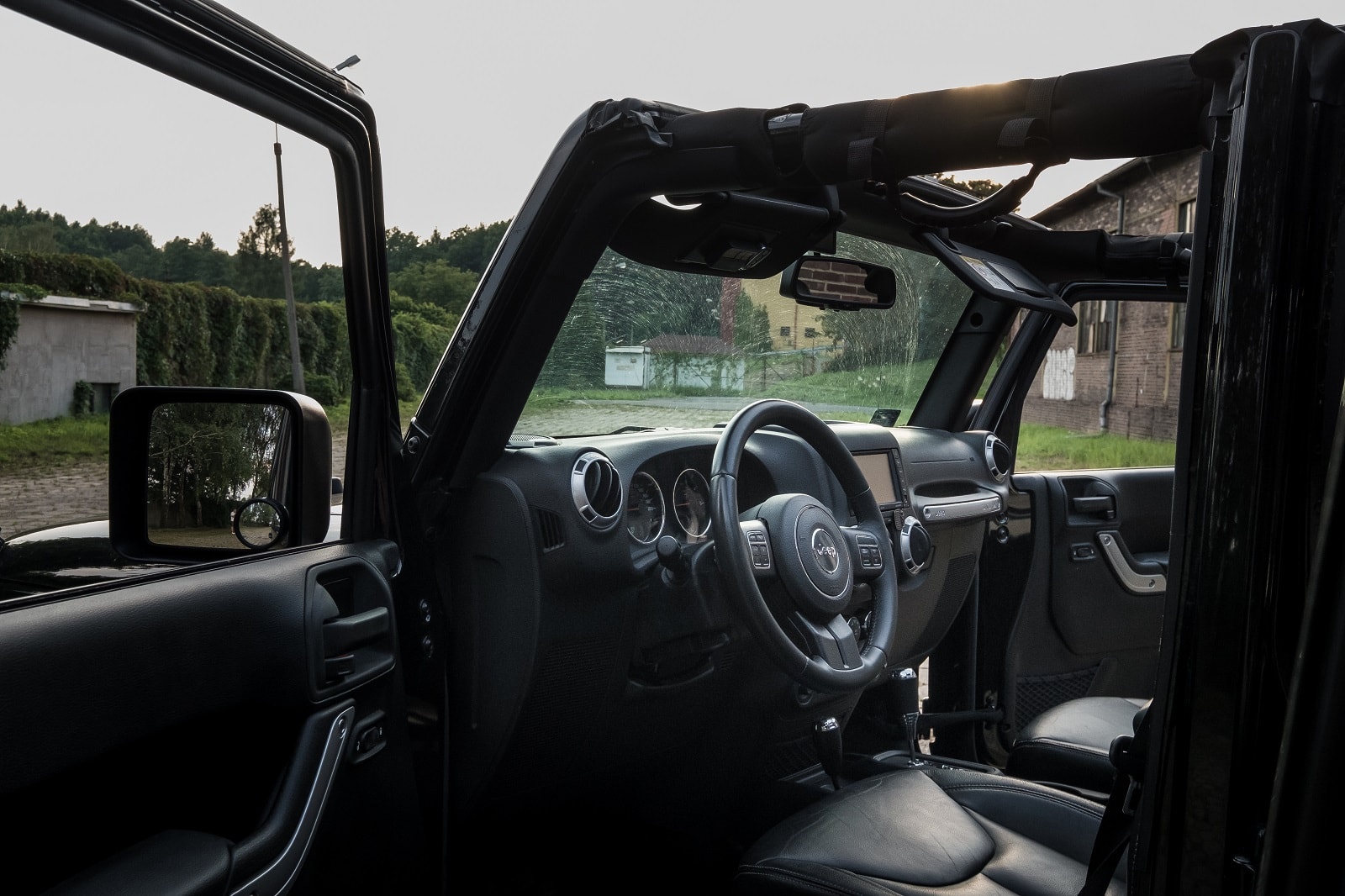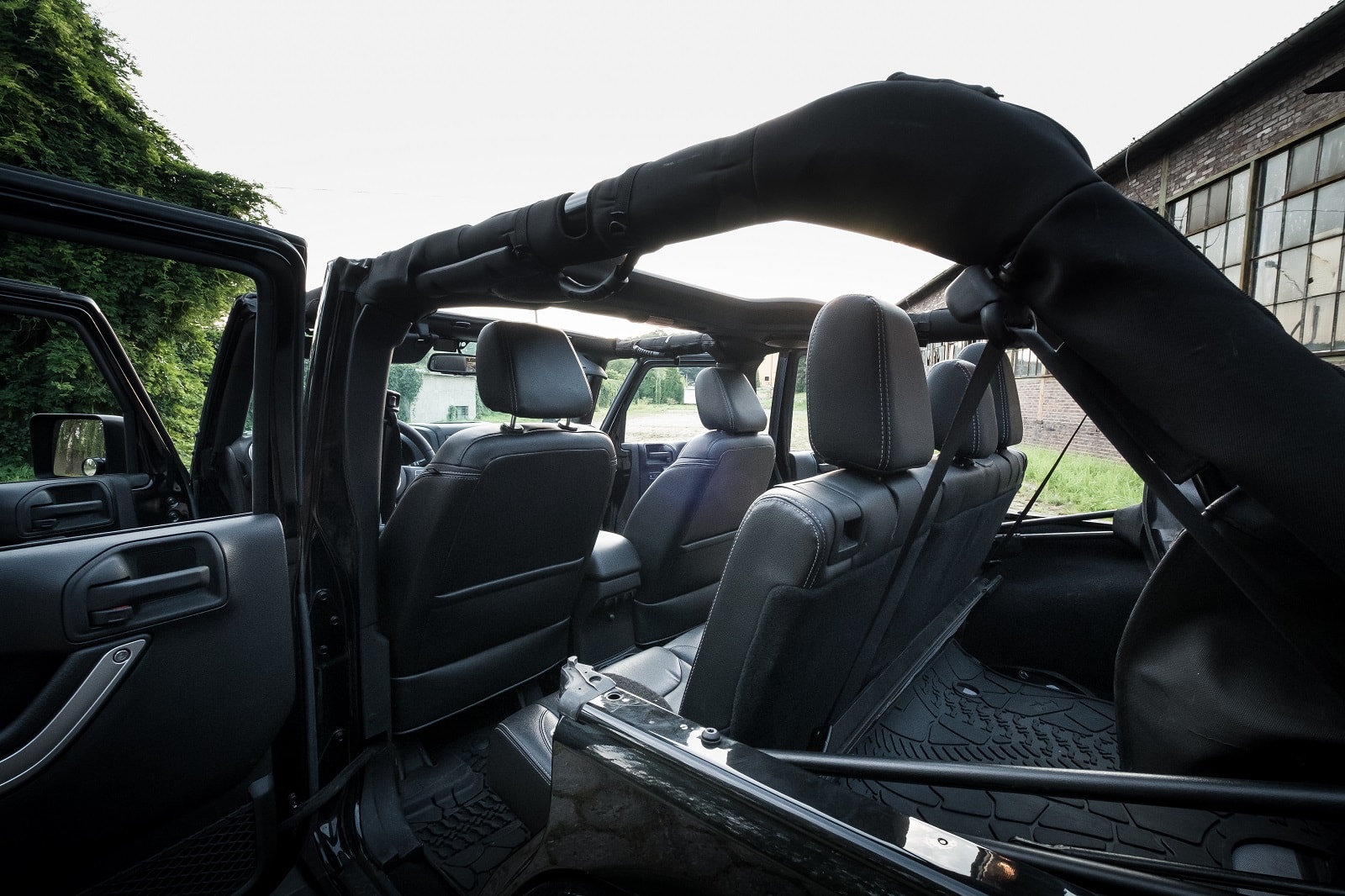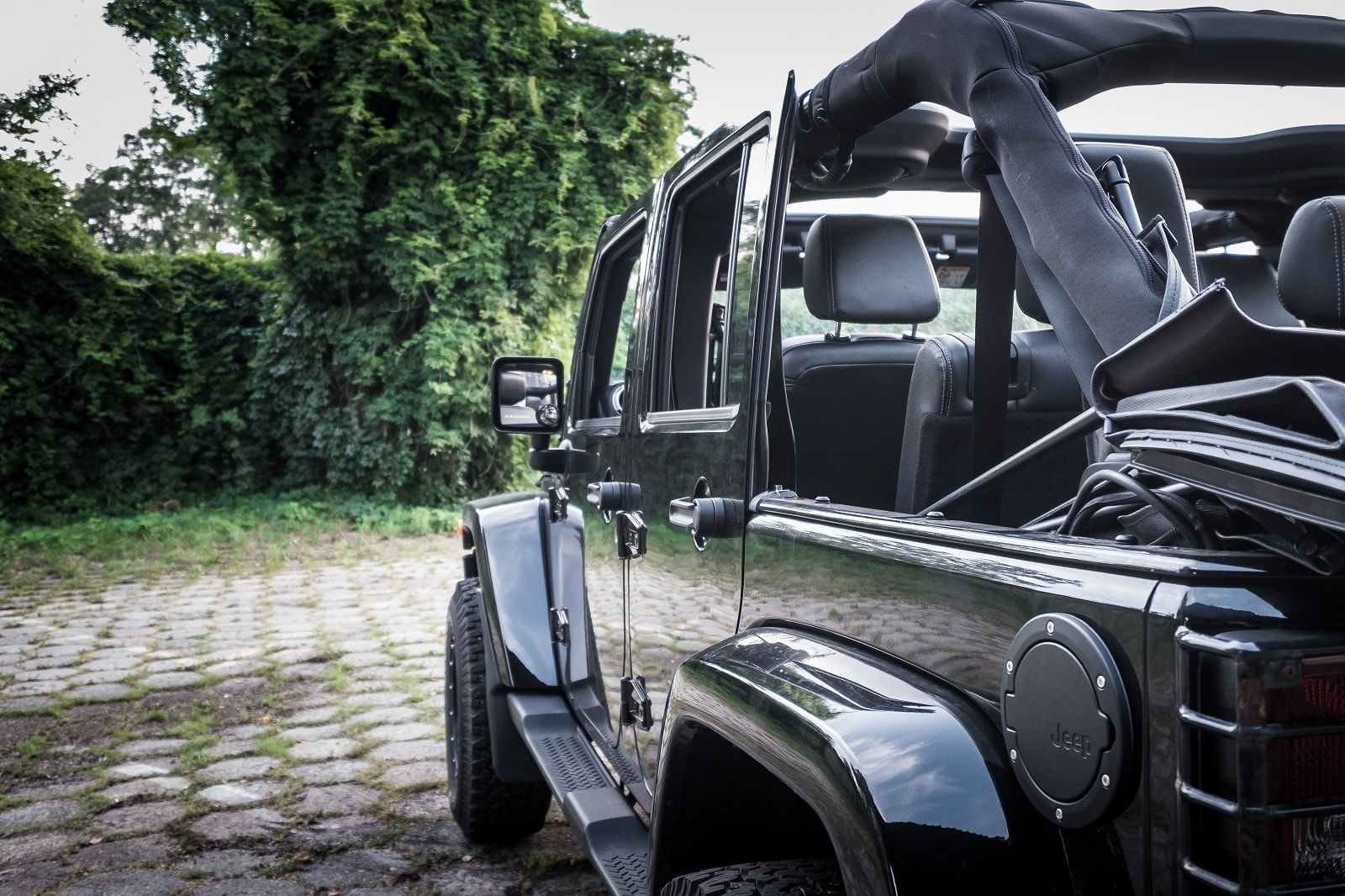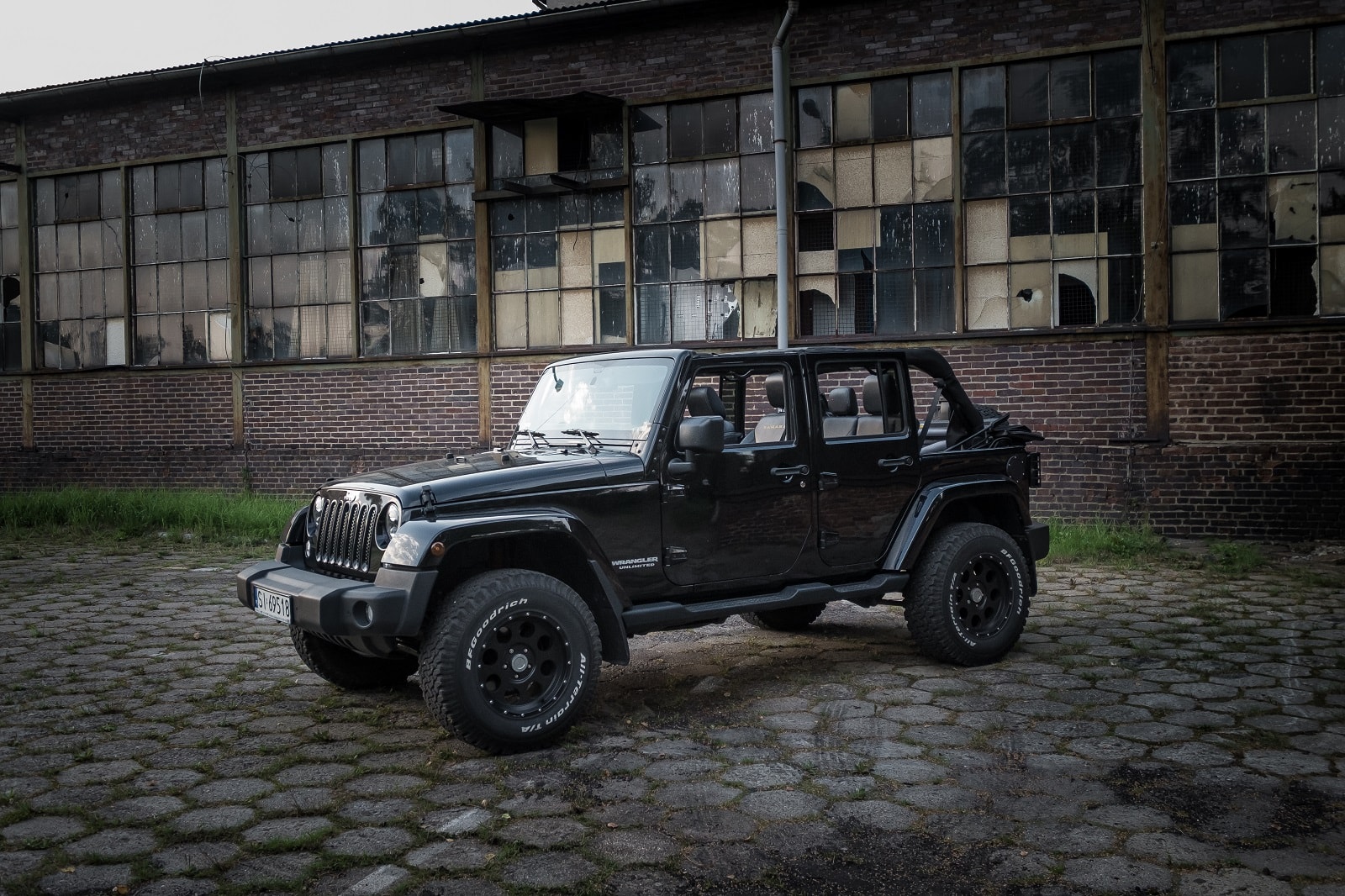 BASIC INFORMATION
The cult roadster in the latest incarnation.
Muscular silhouette - modernity combined with a long tradition.
Doskonale wyposażone, z wielkimi kołami, latem cabrio, zimą z dachem – zawsze przyciąga wzrok. Poczuj się wyjątkowo jeżdżąc tym nietuzinkowym autem. Dojedziesz nim wszędzie tam gdzie inni nie będą w stanie.
W naszej ofercie znajdą Państwo piękny samochód terenowy, jakim jest najnowszy Jeep Wrangler Sahara Unlimited. Samochód prezentuje się naprawdę okazale - wielkie koła, możliwość ściągnięcia dachu, napęd 4x4, wygodne i przestronne wnętrze – to wszystko sprawi, że podróż tym samochodem będzie niezapomnianym przeżyciem. Marka Jeep od lat łączy tradycje z nowoczesnością, dlatego nie zabraknie wam wygody i luksusu, a tradycyjny design da możliwość poczucia ducha marki. Renting cars for short-term and long-term periods.
ADVANTAGES
Car rental with driver
Attractive rental conditions
Reliable car
Comfortable journey
Professional customer service
BASIC INFORMATION
number of seats: 5
number of doors: 4
Colour: black
Off-road car
Equipment
Leather seats
Heated seats
Mobile car roof
Navigation system
Four-wheel drive
BOSE sound system
We invite you to the Seven Cars car rental company
The price is valid when you book a car minimum 48h before the order execution.
---