Bmw X3 28d x-drive
- smaller brother of flagship Bmw X5 + driver
---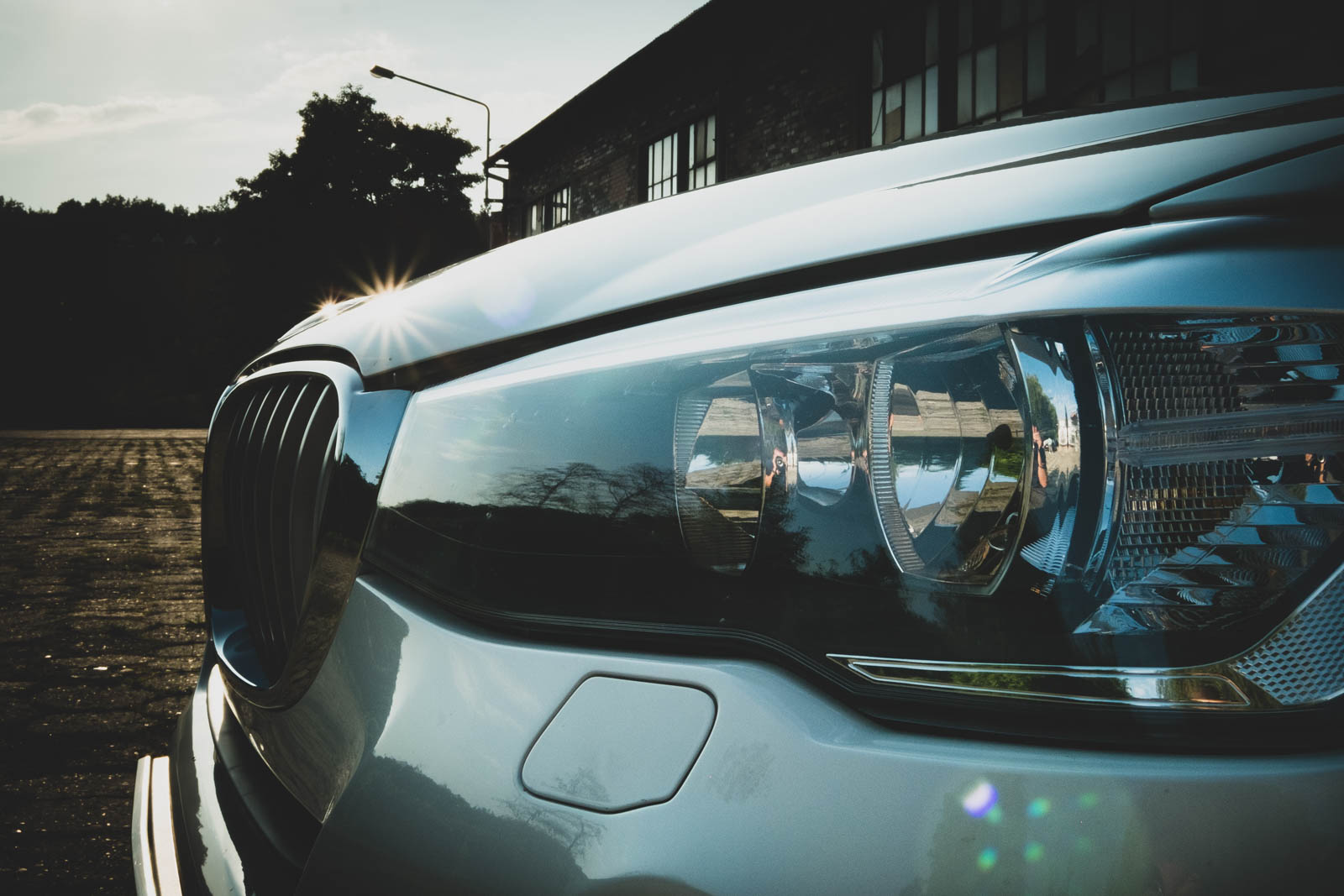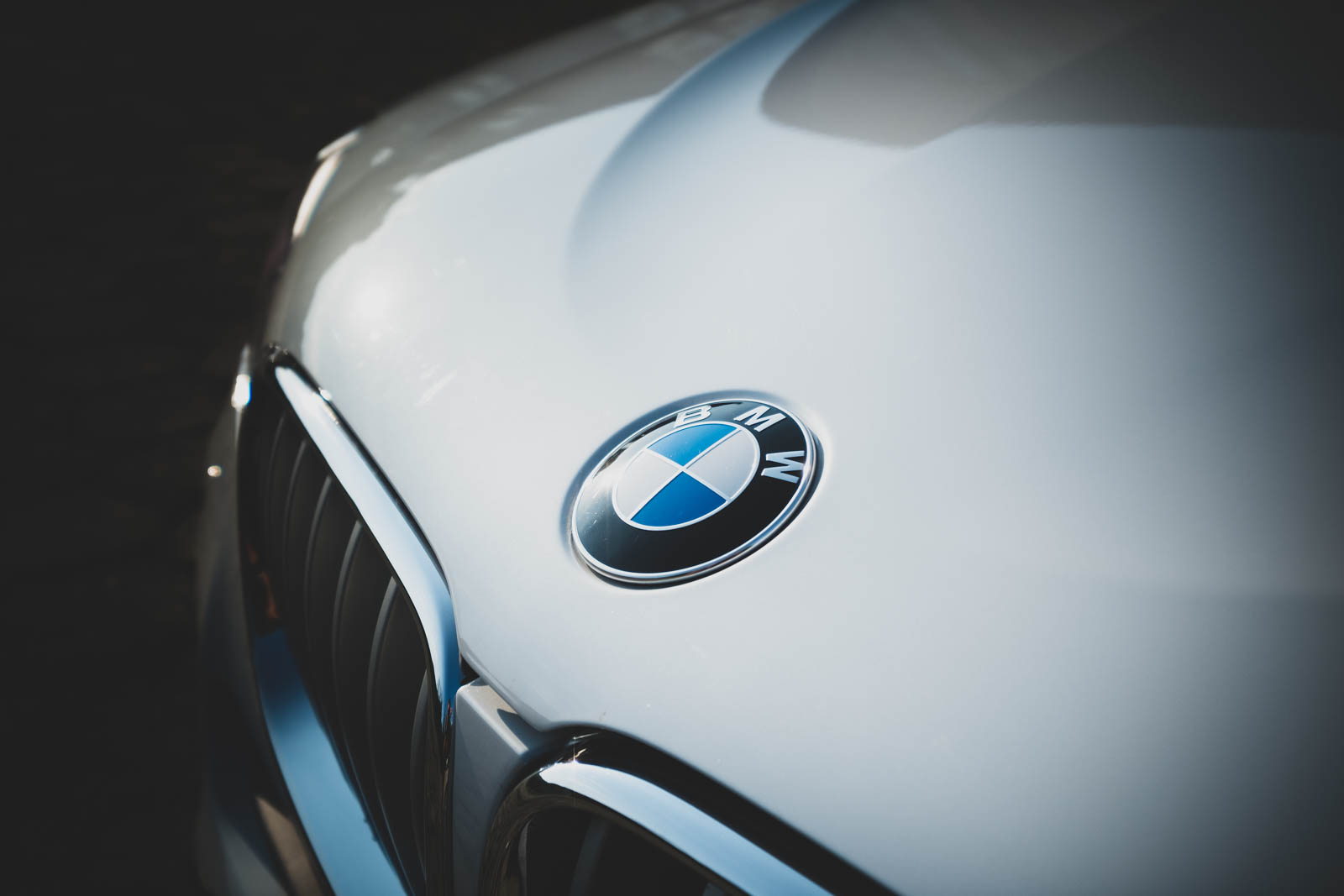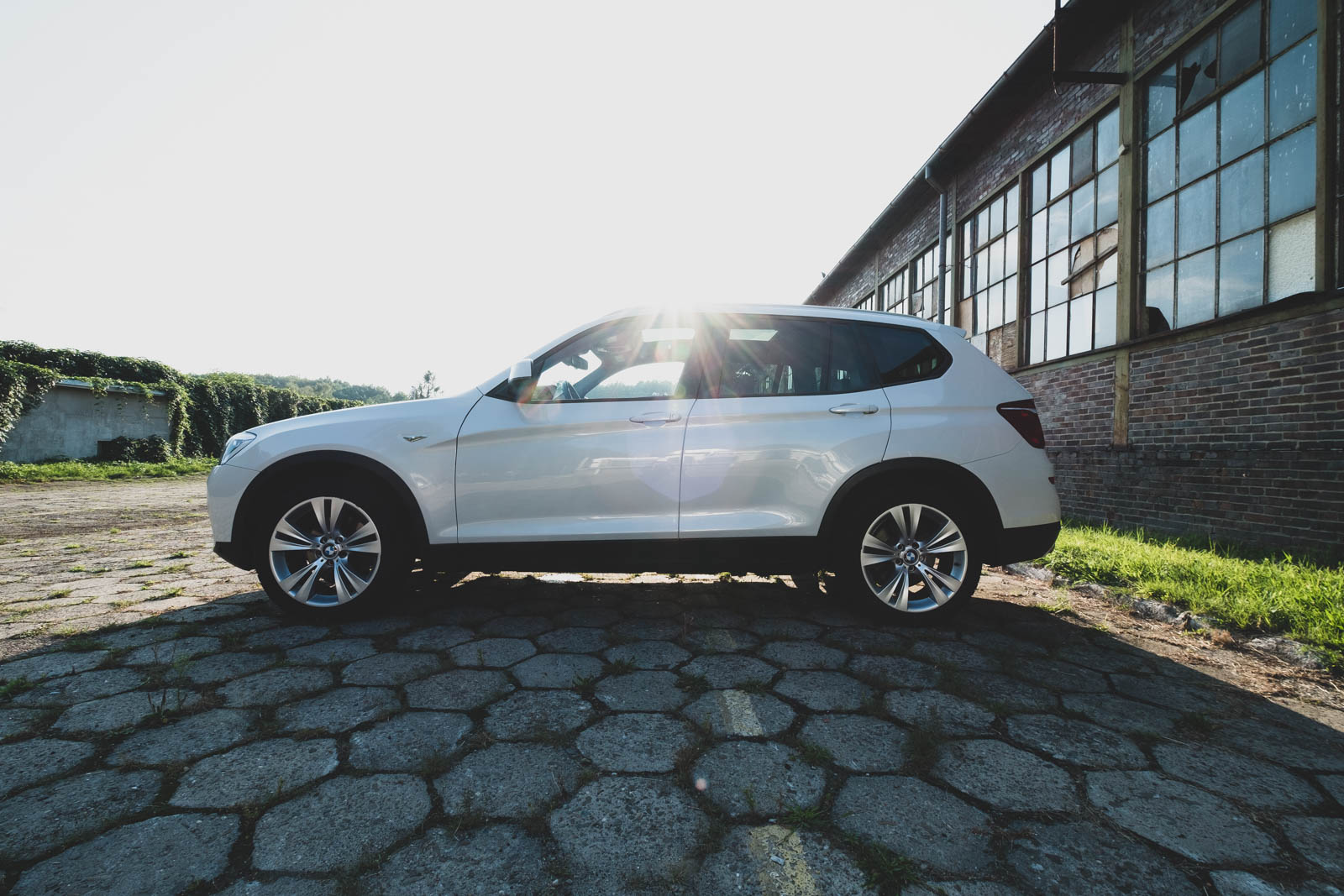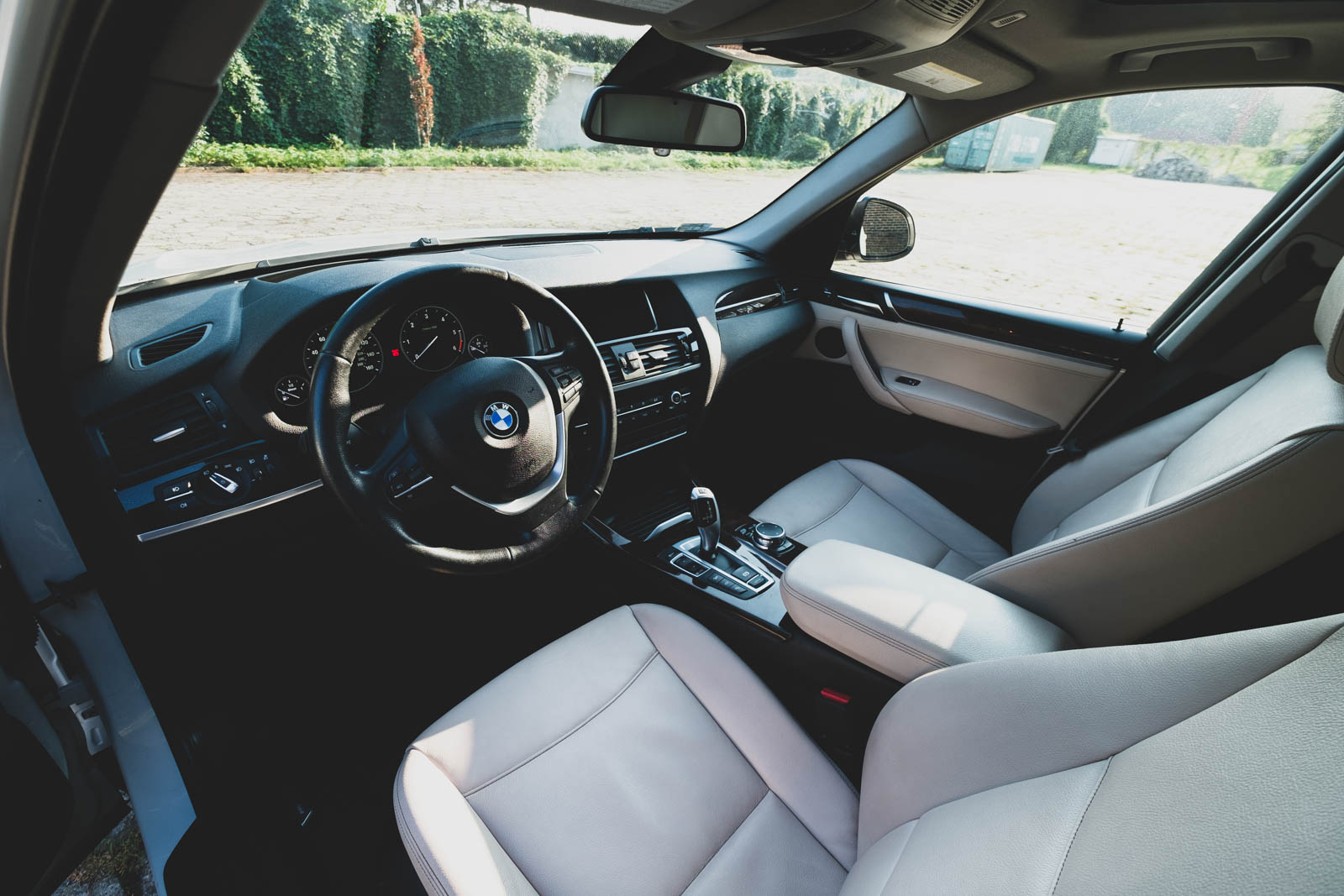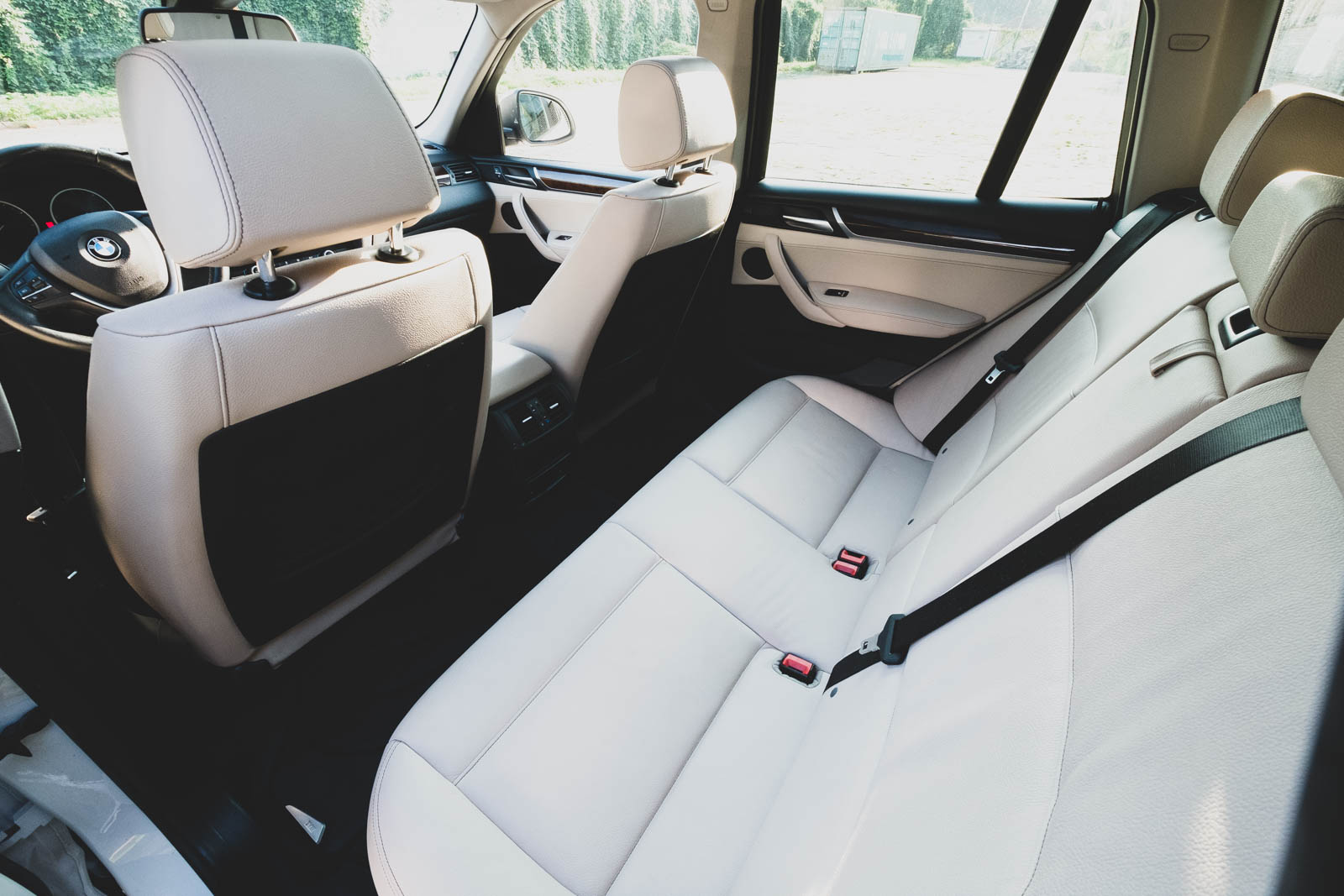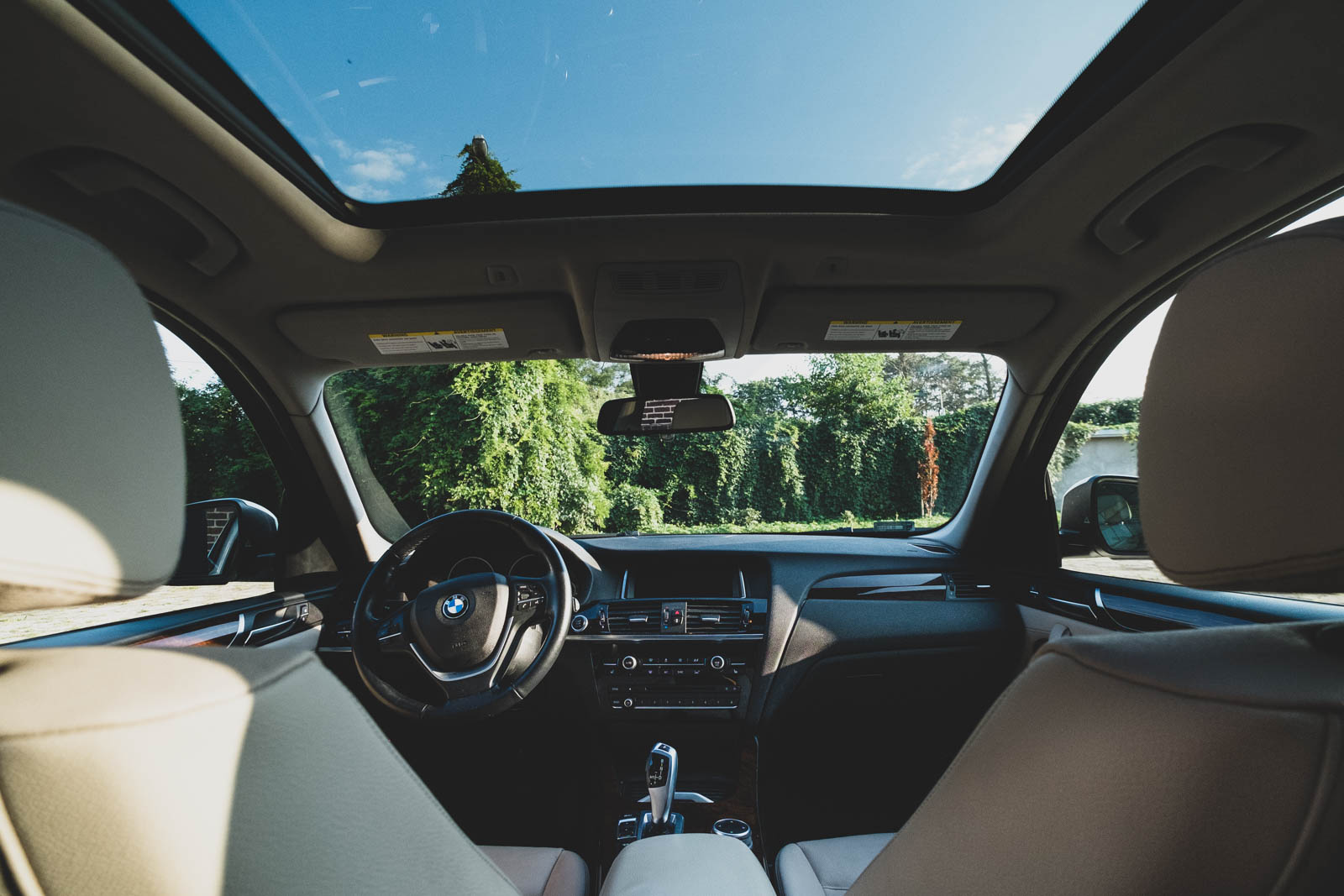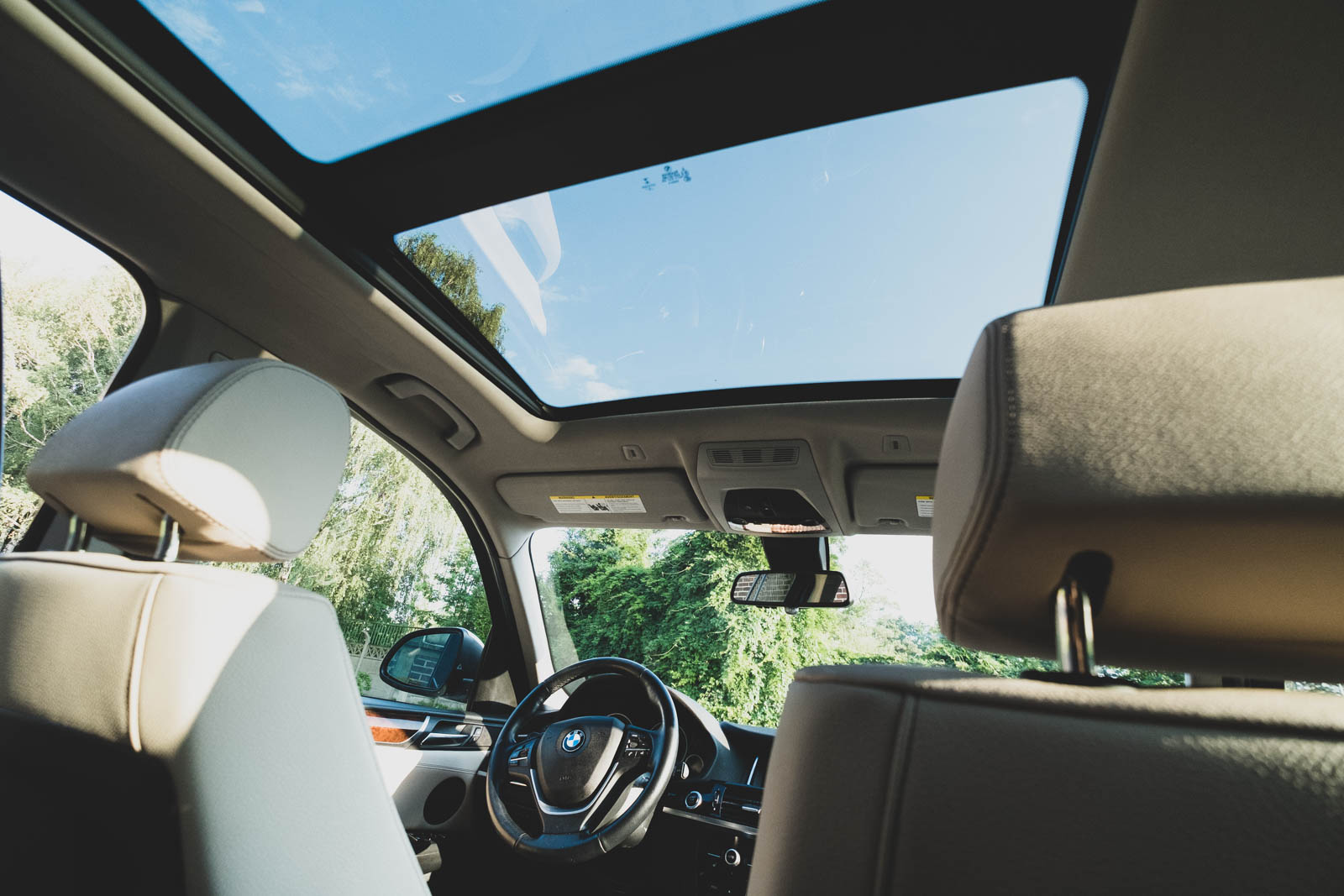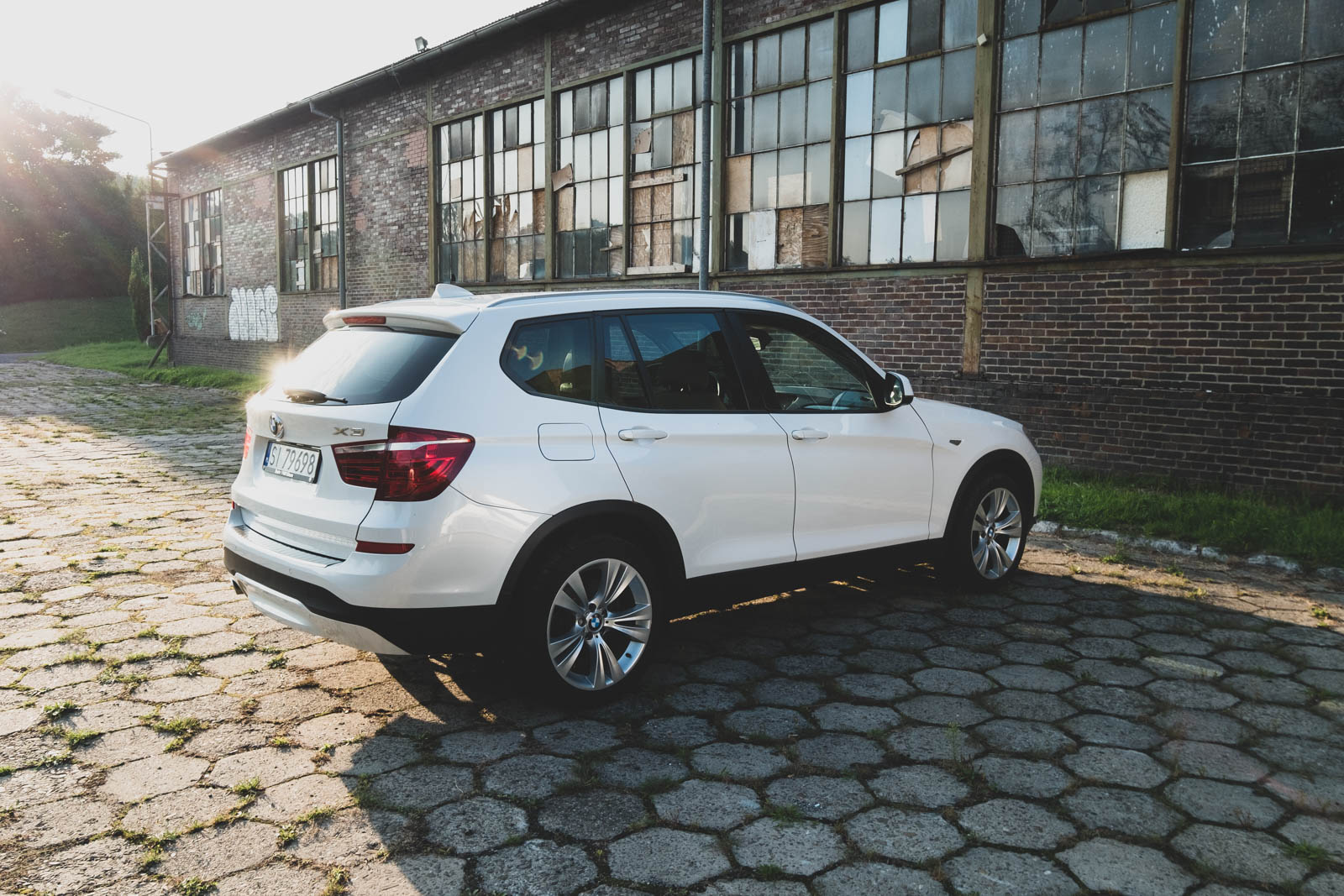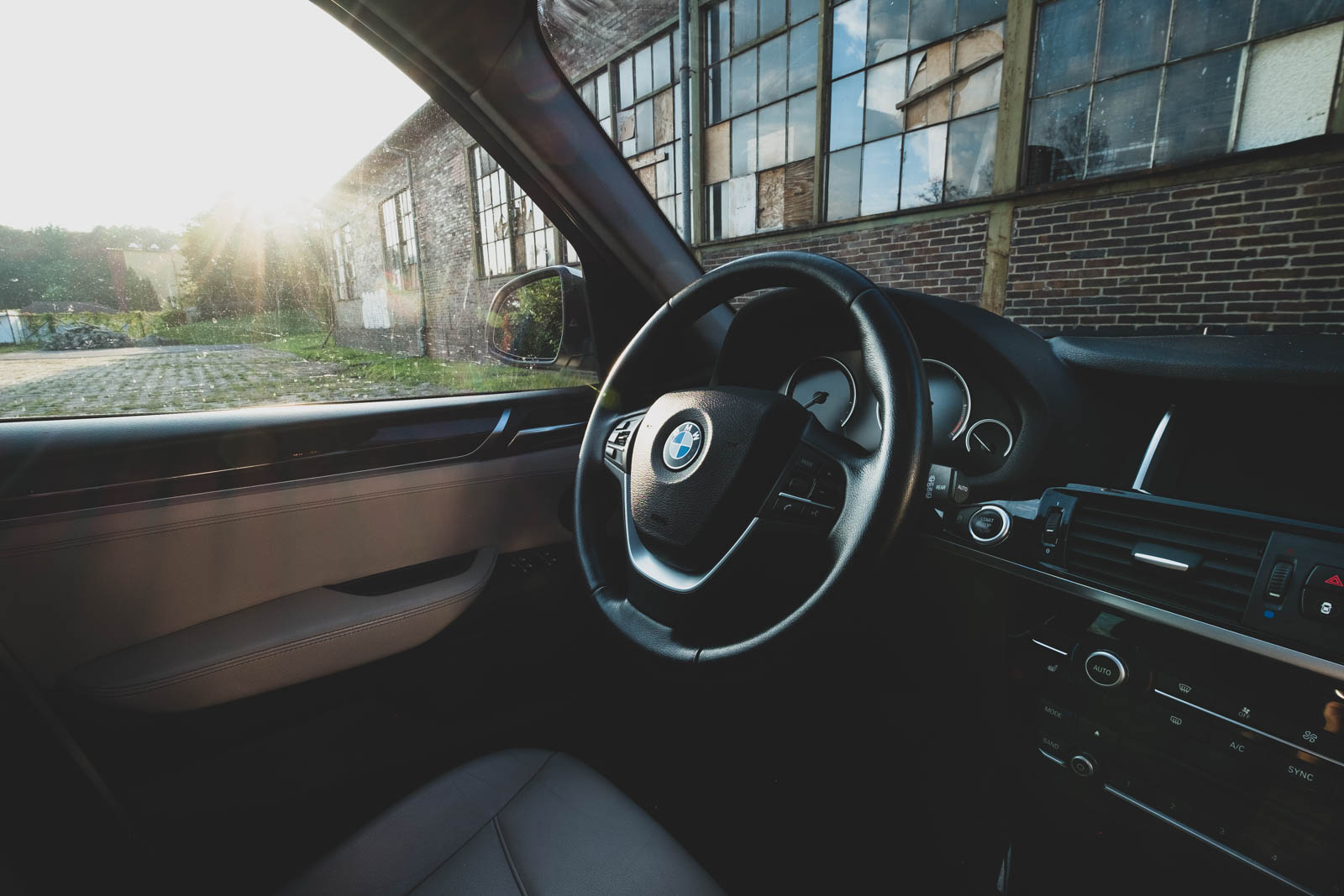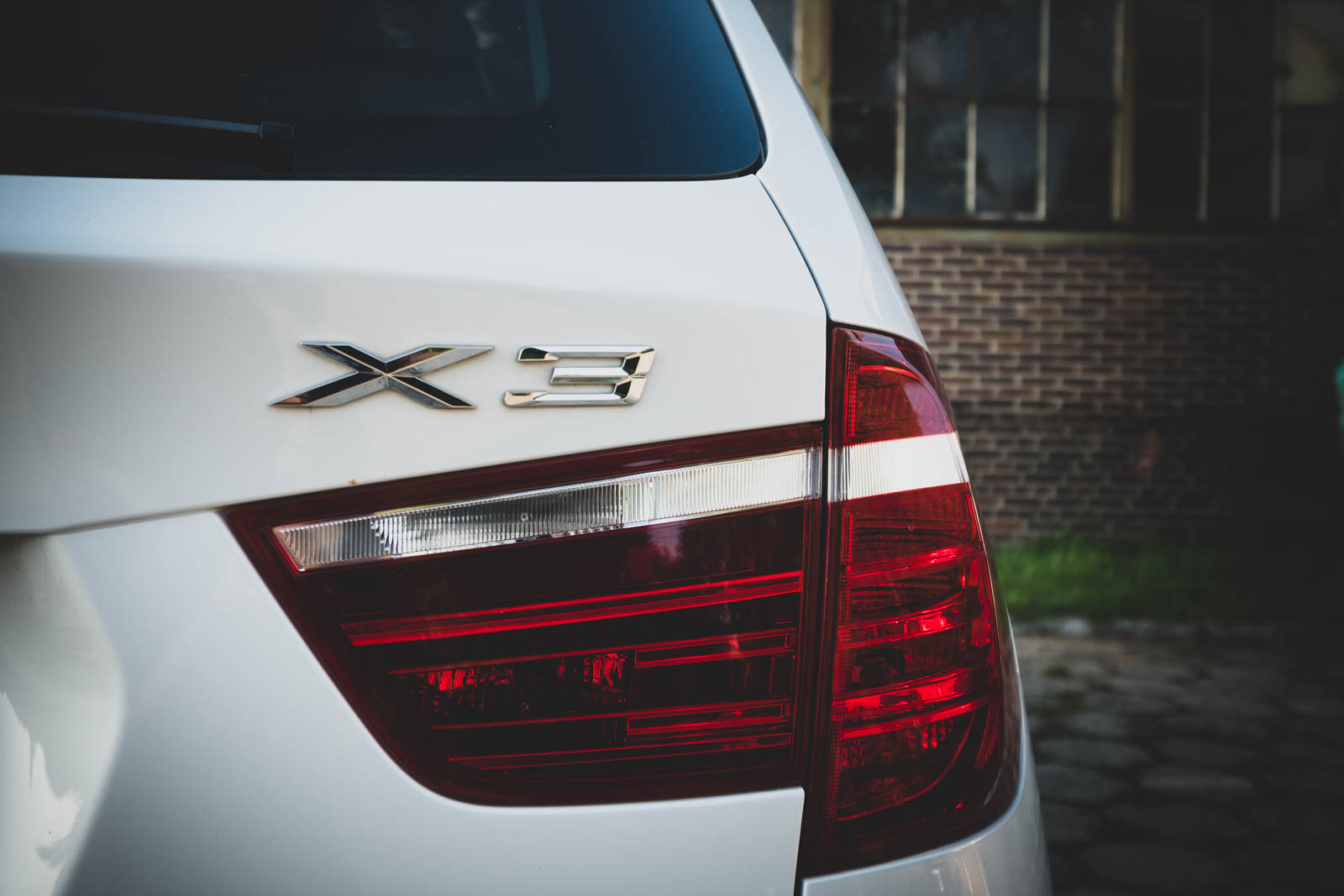 BASIC INFORMATION
BMW X3 is a car, combining the features of compact and its bigger brother X5.
Powerful diesel engine with a power of 245km and x-drive guarantee a pleasant travel. Rental of car with chauffeur.
Seven Cars – the car rental company offers you luxury cars rental of well-known brands. We provide the possibility of car rental with a driver.
We offer you the suva BMW x3 four wheel drive, which is the perfect solution for those who appreciate the high level of driving comfort, elegant look of vehicle and excellent quality of interior finish. BMW X3 not only means a great driving of car but also a powerful engine, thanks to which driving this vehicle is nice and safe. In addition, if you choose this model you can count on well shaped seats and the best technological solutions. Car rental for short-term and long-term period.
ADVANTAGES
Car rental with chauffeur
Attractive conditions of rental
Reliable car
Comfortable and dynamic travel
Professional customer service
BASIC INFORMATION
number of seats: 5
number of doors: 4
Colour: White
SUV
Equipment
Leather upholstery
Parking sensors
Cruise control
Cameras around the car Top View
Torsion xenon headlights
Four wheel drive
3 modes of travel -eco pro, comfort, sport
We invite you to the Seven Cars car rental company
The price is valid when you book a car minimum 48h before the order execution.
---